Contact
Chi Hack Night is organized by Derek Eder, Christopher Whitaker and members of our Leadership Council.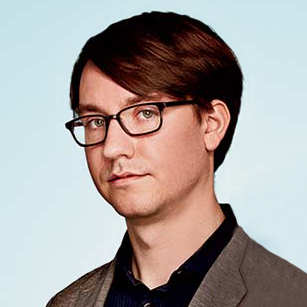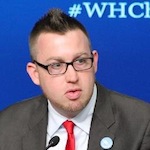 Governance and finances
All major decisions about Chi Hack Night are made by consensus by the Leadership Council, which meets once a month.
Chi Hack Night finances are administered under DataMade, LLC.
Speaker submissions
Have a talk you'd like to give at Chi Hack Night? See our speaker guidelines.