Chicago's weekly event to build, share & learn about civic tech


Next Chi Hack Night
6pm Tuesday, Feb 9, 2016
The State of Illinois is currently going through a major transformation. While technology plays a critical role in this change, the technology that government uses is undergoing a transformation of its own. Hardik Bhatt, Chief Information Officer for the State of Illinois, will talk about the technology changes the State of Illinois is undertaking, centered around building a data analytics practice
RSVP
Details
Agenda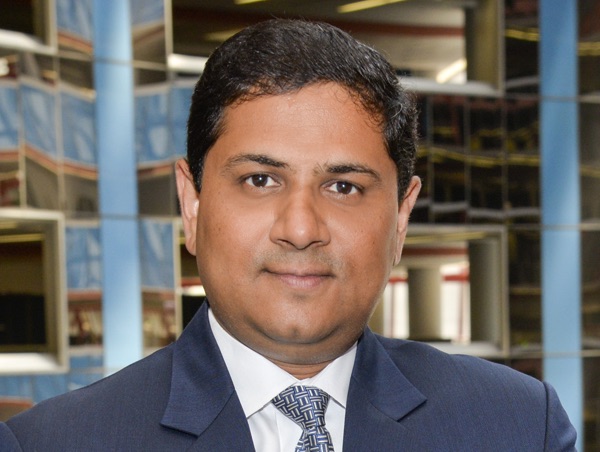 About
Join us every Tuesday from 6-10pm on the 8th floor of the Merchandise Mart to hear from amazing speakers, learn from each other and work on civic projects. Everyone is welcome!
We are a group of thousands of designers, academic researchers, data journalists, activists, policy wonks, web developers and curious citizens who want to make our city more just, equitable, transparent and delightful to live in through data, design and technology. More about us »
---
Join our community
The Chi Hack Night is a central hub for Chicago's civic tech community. The easiest thing you can do get involved is show up to a Tuesday Chi Hack Night.
Until then, here are 3 other ways to get involved:
Subscribe to updates on upcoming Chi Hack Night speakers and events

Join our Google Group to keep up with civic tech news and projects in Chicago

Browse our weekly breakouts to find your learning or working group
---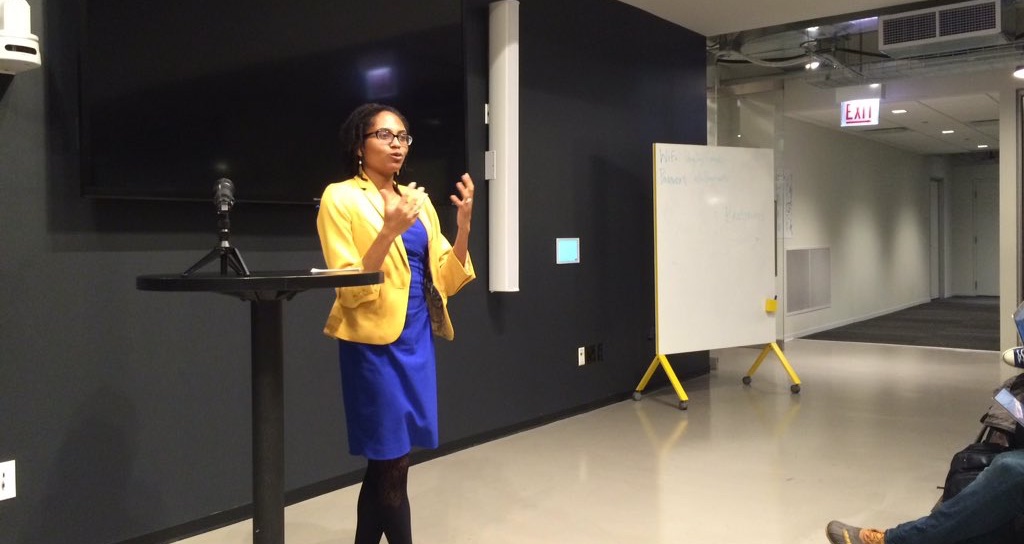 Feb 03, 2016 by Steven Vance

Adrienne Alexander came to Chi Hack Night last night to tell us about her experience as a lobbyist working for the state's largest public employees union.
Read more »
---