Chicago's weekly event to build, share & learn about civic tech


Next Chi Hack Night
6pm Tuesday, Oct 25, 2016
This week, we'll hear a lesser-known, but critical government agency and how they've used technology to improve their processes. Commissioner Michael Cabonargi and Deputy Commissioner James Thompson will discuss how the Cook County Board of Review introduced a new Digital Appeals Processing System that increased transparency, created better efficiencies and dramatically improved access to the appeal process.
Details
Agenda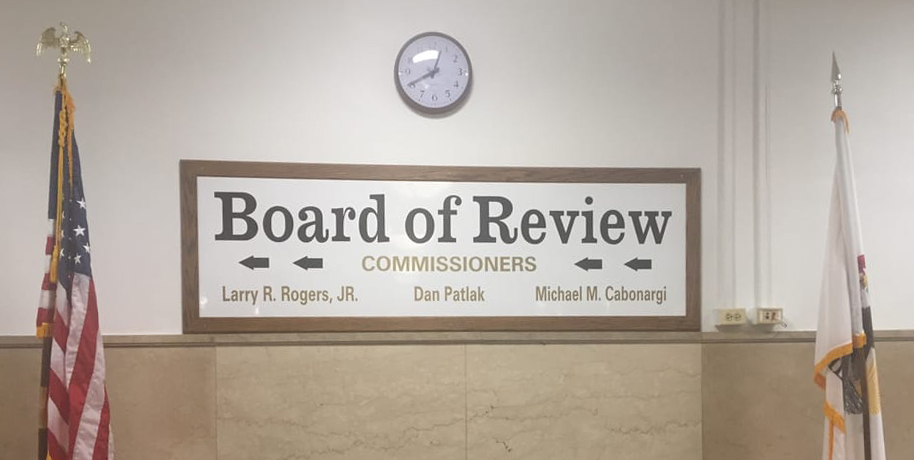 Welcome!
Join us every Tuesday from 6-10pm on the 8th floor of the Merchandise Mart to hear from amazing speakers, learn from each other and work on civic projects. Everyone is welcome!
We are a group of thousands of designers, academic researchers, data journalists, activists, policy wonks, web developers and curious citizens who want to make our city more just, equitable, transparent and delightful to live in through data, design and technology. More about us »
---
Join our community
Chi Hack Night is a central hub for Chicago's civic tech community. Here's the three best ways to get involved:
---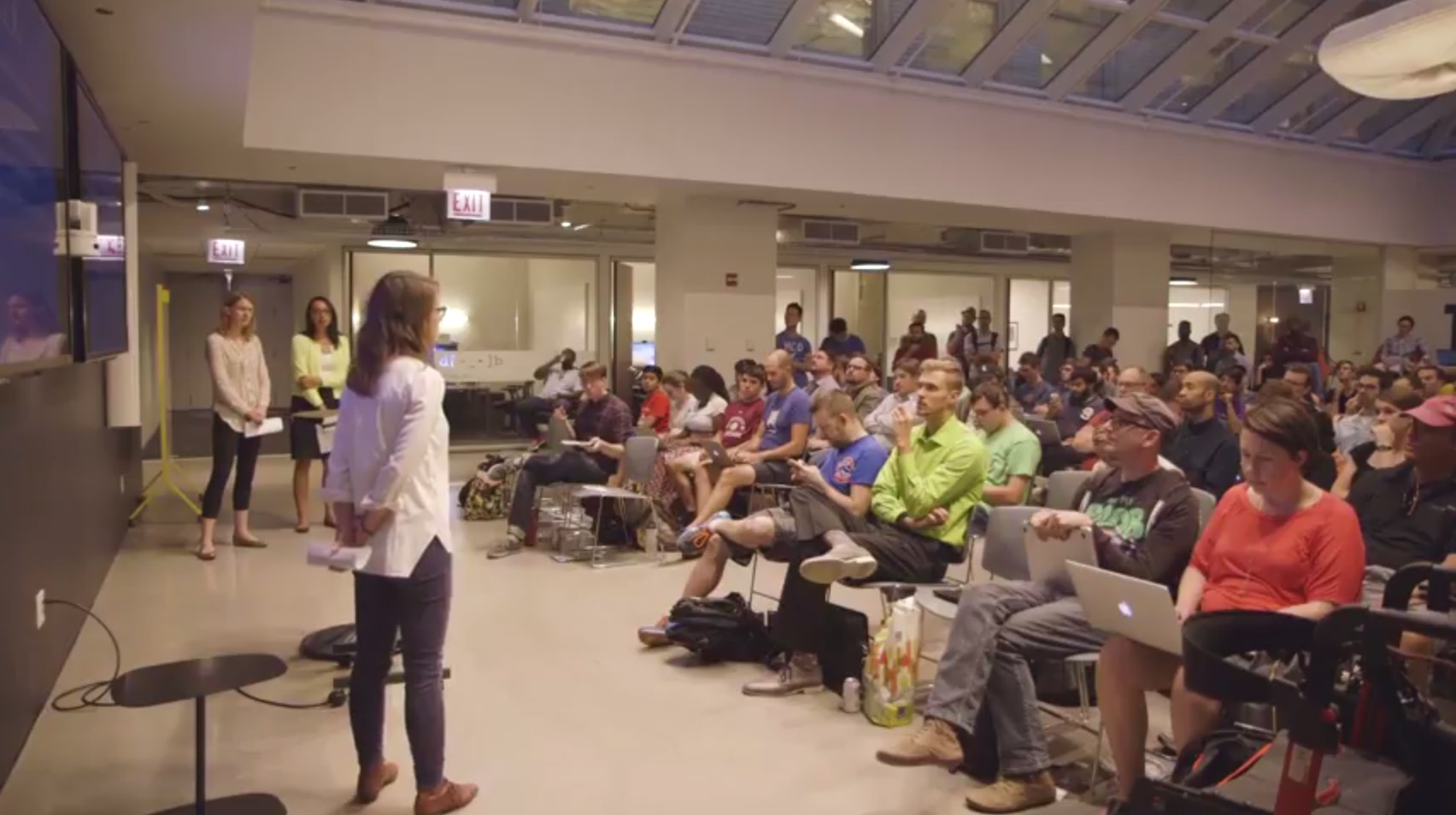 Sep 16, 2016 by Steven Vance

On Tuesday, September 13th 2016, three analysts from the United States Government Accountability Office presented at Chi Hack Night to describe the data-intensive nature of their work assessing our federal government's efficiency to a crowd of over 100 people. Presenters Rebecca Abela, Silvia Ellis, and Joanie Lofgren all work in the GAO's Chicago office, one of 11 offices across the country.
Read more »
---
Sponsors
Chi Hack Night is organized by Derek Eder, Christopher Whitaker and members of our Leadership Council, hosted at Braintree and supported by our amazing sponsors. DataMade is the fiscal sponsor.