Chicago's weekly event to build, share & learn about civic tech


6pm Tuesday, March 27, 2018
Michelle Frisque, Chief of Technology, Content and Innovation at Chicago Public Library, talk will explore the role that technology plays in supporting and advancing the libraries mission and the path Michelle took to become a librarian and technologist. She will explore how combined, these skills allow her to oversee an expansive system of public and staff computing, oversee the library's digital strategy and the evaluation, introduction and dissemination of new technologies.
RSVP (required)
Details
Agenda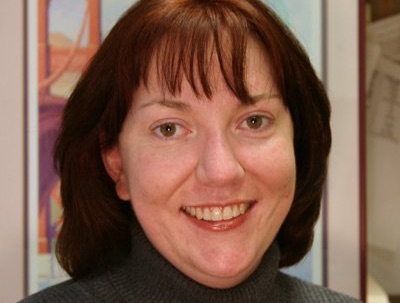 Next Community Event
6pm Thursday, March 22, 2018
Gentrification and displacement are longstanding and underlying issues in Chicago. While they are persistent, they often flare up when there are large proposed developments, or when public investment is used to build what end up becoming popular amenities. Join us for a panel discussion with Janet Smith of the Nathalie P. Voorhees Center for Neighborhood and Community Improvement, Joy Aruguete of Bickerdike Development, Sarah Wick of Related Midwest and journalist Adrienne Samuels Gibbs.
Details
Agenda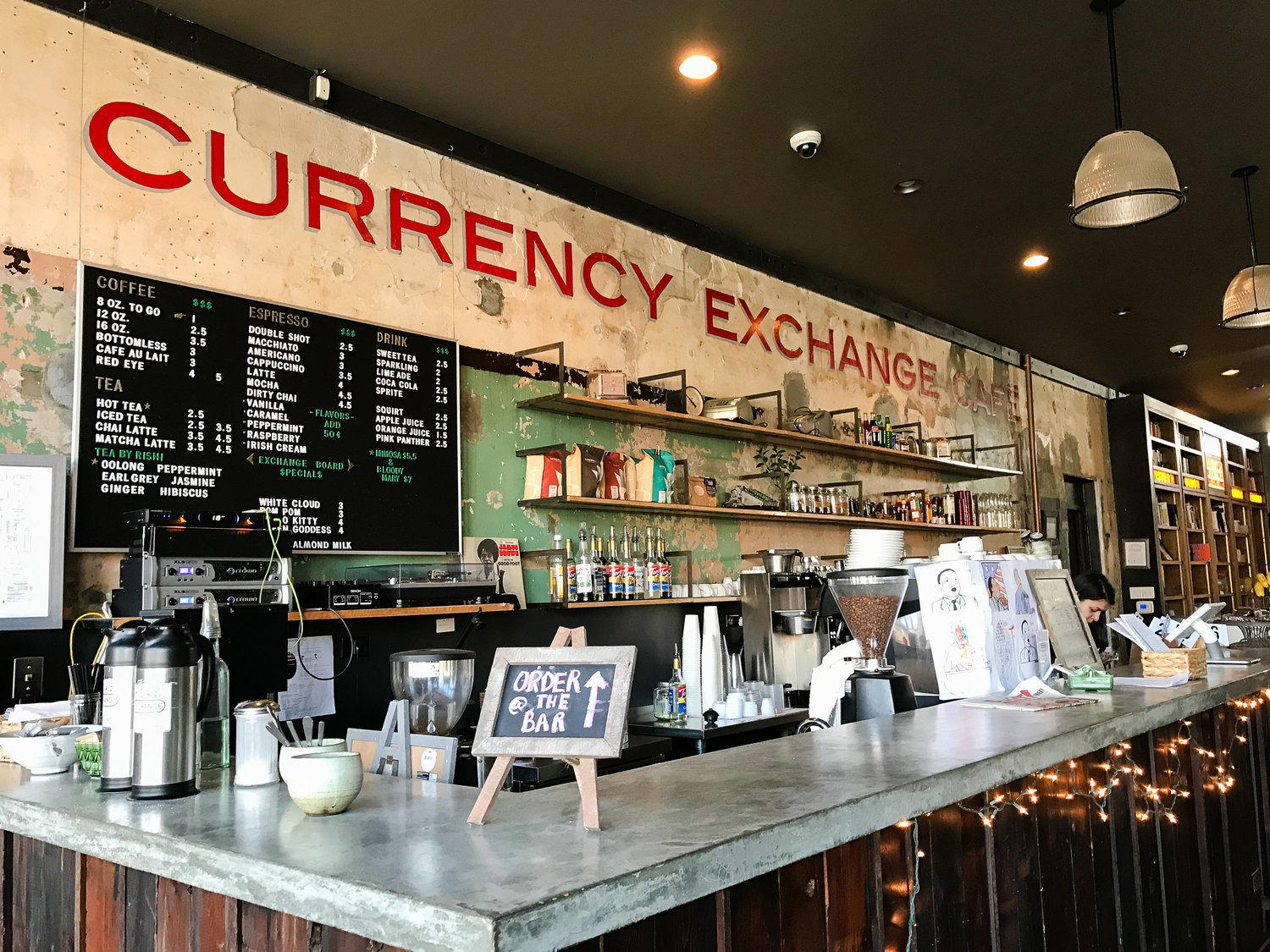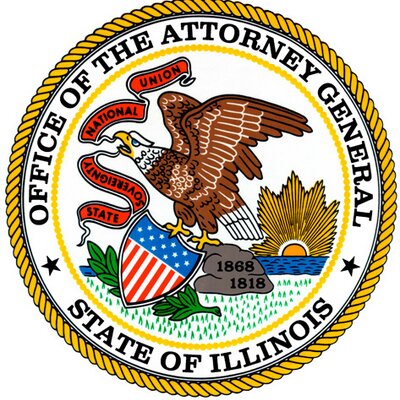 Mar 7, 2018 by Derek Eder

Chi Hack Night, representing Chicago's civic technology community, invites every candidate for Attorney General of Illinois to sign a pledge to, if elected, commit their office to an open data policy and practice.
Read more »
Welcome!
Join us every Tuesday from 6-10pm on the 8th floor of the Merchandise Mart to hear from amazing speakers, learn from each other and work on civic projects. Everyone is welcome!
We are a group of thousands of designers, academic researchers, data journalists, activists, policy wonks, web developers and curious citizens who want to make our city more just, equitable, transparent and delightful to live in through data, design and technology. More about us »
---
Join our community
Chi Hack Night is a central hub for Chicago's civic tech community. Here's the three best ways to get involved:
---
Sponsors
Chi Hack Night is organized by Derek Eder, Christopher Whitaker and members of our Leadership Council, hosted at Braintree and supported by our amazing sponsors. DataMade is the fiscal sponsor.