Chicago's weekly event to build, share & learn about civic tech


7:00pm Tuesday, August 11, 2020
Join us Tuesday to hear from Cook County Public Defender Amy Campanelli. Ms. Campanelli is committed to reducing incarceration of her clients by supporting smart, fair, and non-discriminatory criminal justice reform at every stage of the process, and through a holistic client-centered approach.
RSVP
Details
Livestream @ 7pm
Agenda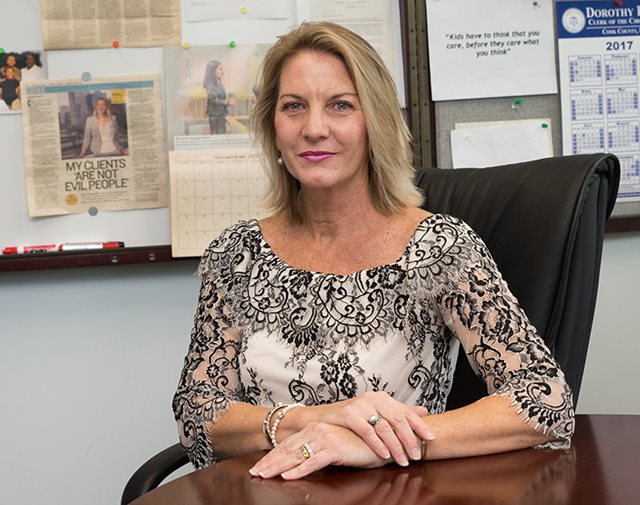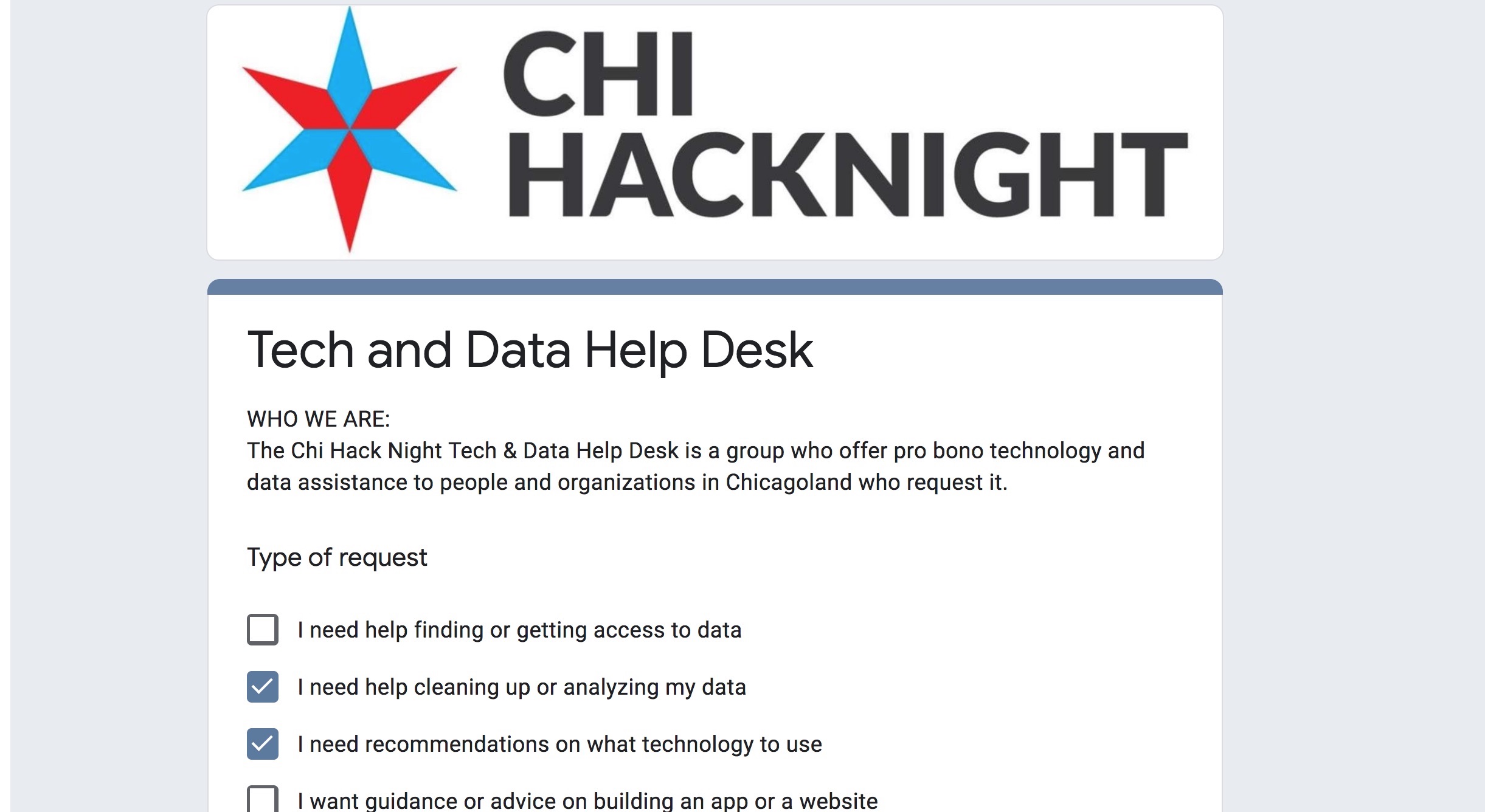 Jul 31, 2020 by Derek Eder

Chi Hack Night is now offering free tech & data assistance to nonprofits, government, small businesses and people that request it.
Read more »
Welcome!
Join us remotely every Tuesday from 7-10pm on our YouTube livestream and Slack channel to hear from amazing speakers, and learn by doing! Everyone is welcome!
We are a group of thousands of designers, academic researchers, data journalists, activists, policy wonks, web developers and curious citizens who want to make our city more just, equitable, transparent and delightful to live in through data, design and technology. More about us »
Have a talk you'd like to give at Chi Hack Night? Learn more about speaker submissions »
---
Join our community
Chi Hack Night is a central hub for Chicago's civic tech community. Here's the three best ways to get involved:
---
Sponsors
Chi Hack Night is a non-profit organization, run by our Board of Directors and supported by our amazing sponsors and donors.
Is your organization interested in becoming a Chi Hack Night sponsor? Drop us a line!