Chicago's weekly event to build, share & learn about civic tech


6:00pm Tuesday, August 16, 2022
The Cook County Assessor's Office (CCAO) is responsible for determining the assessed value of over 1.8 million properties. Last year, the CCAO's Data Department presented V2 of its residential valuation model, which was used to reassess the City of Chicago. The model outperformed previous CCAO valuation models, but still had some rough edges. This year, the Data Department created V3 of its residential valuation model. The new model includes a vastly expanded set of input features, significantly improved methods, stricter accounting for different modeling experiments, and more. The result is the CCAO's fastest, most accurate valuation model to date.
Details
TechNexus
Livestream @ 6:30pm
Agenda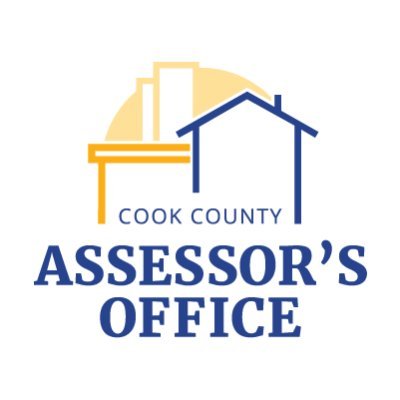 7:00pm Tuesday, August 9, 2022
There will be no presentation this week. Instead, we're going to have an Open Hack. Join our 7pm open Zoom call for introductions, socializing, announcements and breakout groups.
Details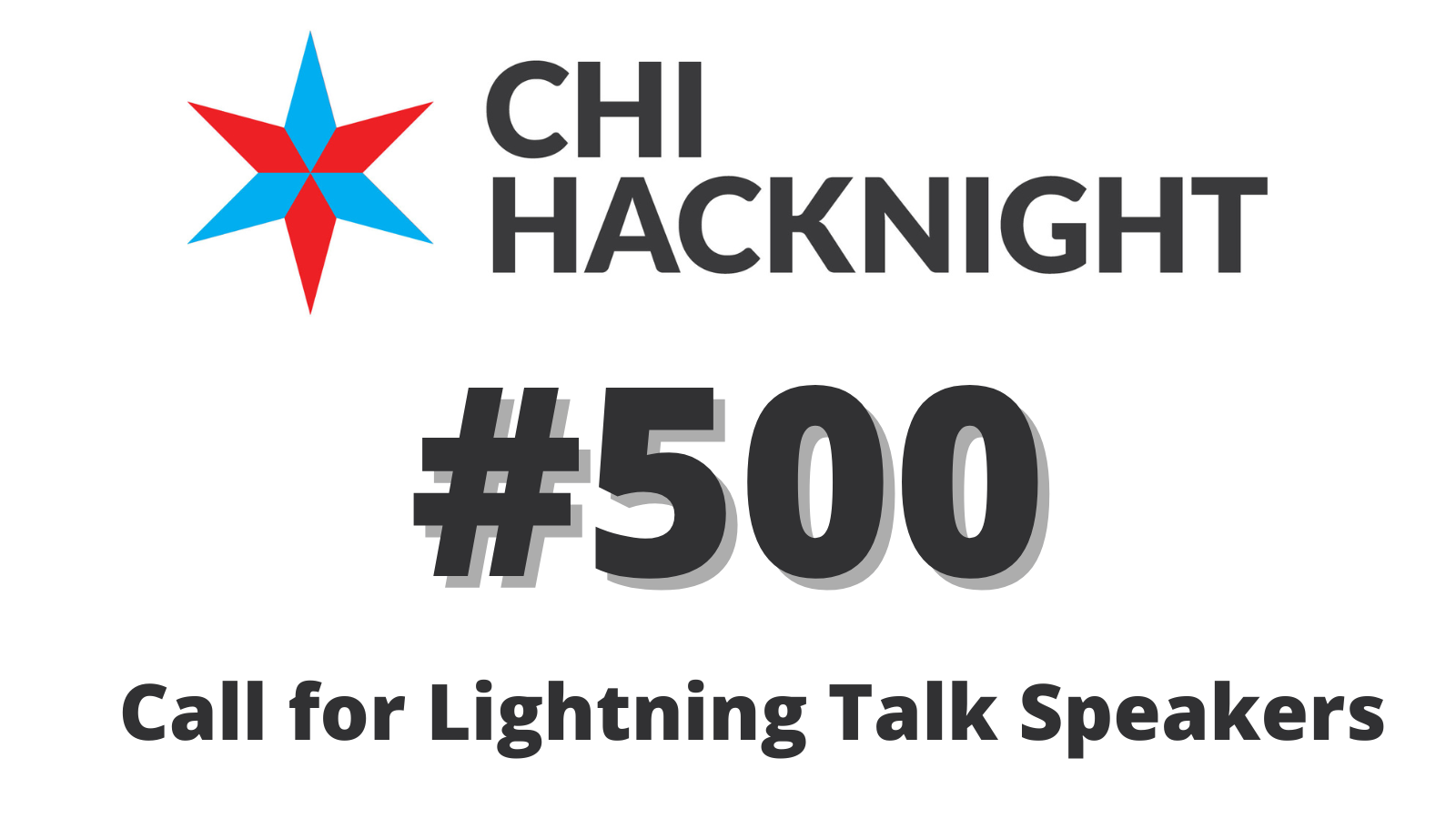 Jun 17, 2022 by Derek Eder

July 12, 2022 will mark the 500th episode of Chi Hack Night. That's 10 years! For this very special in-person hack night, the presenters will be YOU! We're bringing back LIGHTNING TALKS from members of our community. Your prompt: How has Chi Hack Night changed you or your organization?
Read more »
Welcome!
Join us remotely every Tuesday from 7-10pm on our YouTube livestream and Slack channel to hear from amazing speakers, and learn by doing! Everyone is welcome!
We are a group of thousands of designers, academic researchers, data journalists, activists, policy wonks, web developers and curious citizens who want to make our city more just, equitable, transparent and delightful to live in through data, design and technology. More about us »
Have a talk you'd like to give at Chi Hack Night? Learn more about speaker submissions »
---
Join our community
Chi Hack Night is a central hub for Chicago's civic tech community. Here's the three best ways to get involved:
---
Sponsors
Chi Hack Night is a non-profit organization, run by our Board of Directors and supported by our amazing sponsors and donors.
Is your organization interested in becoming a Chi Hack Night sponsor? Drop us a line!