Chicago's weekly event to build, share & learn about civic tech


6:00pm Tuesday, June 25, 2019
To create safe, empowering tech experiences for LGBT+ users, digital fields need to do much more than improve workplace culture and include new gender options in dropdown menus. During this Chi Hack Night, data scientist Soren Spicknall will discuss how industry-wide data practices lead to an undercount of queer individuals, and how the prospect of remedying this undercount could pose major dangers of its own. Queer lives can be deeply harmed by careless data treatment, and Soren will discuss those harms and the many options available to prevent them.
RSVP (required)
Details
Agenda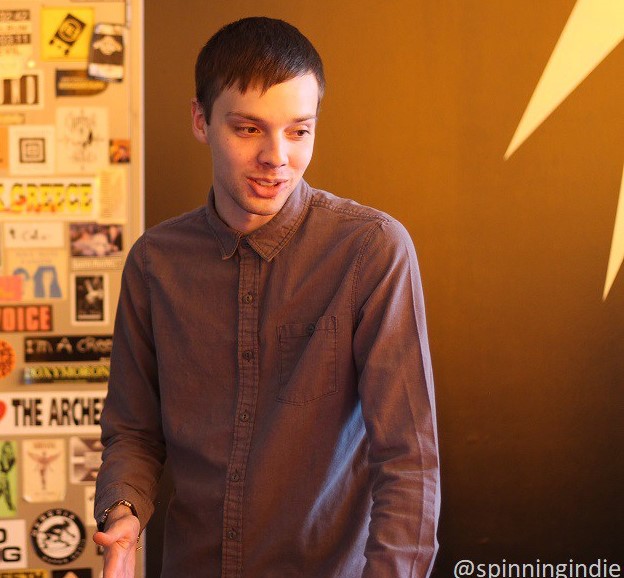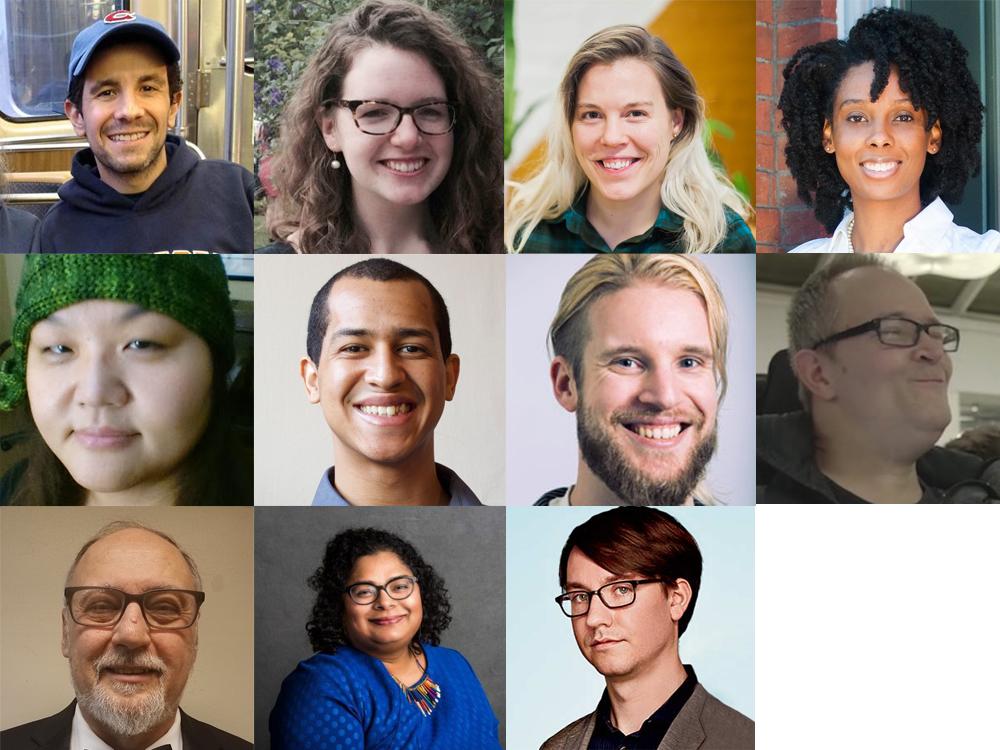 Apr 11, 2019 by Derek Eder

We announced in November 2018 that after almost 7 years and 300 events, Chi Hack Night was forming as a non-profit. Since then, we've been hard at work behind the scenes forming our new organization. Today, we are excited to announce a major step on that journey: our first Board of Directors!
Read more »
Welcome!
Join us every Tuesday from 6-10pm on the 8th floor of the Merchandise Mart to hear from amazing speakers, learn from each other and work on civic projects. Everyone is welcome!
We are a group of thousands of designers, academic researchers, data journalists, activists, policy wonks, web developers and curious citizens who want to make our city more just, equitable, transparent and delightful to live in through data, design and technology. More about us »
---
Join our community
Chi Hack Night is a central hub for Chicago's civic tech community. Here's the three best ways to get involved:
---
Sponsors
Chi Hack Night is organized by Derek Eder, Emily Drevets, Katie O'Shea and members of our Leadership Council, hosted at Braintree and supported by our amazing sponsors. DataMade is the fiscal sponsor.
Is your organization interested in becoming a Chi Hack Night sponsor? Drop us a line!