Chicago's weekly event to build, share & learn about civic tech


7:00pm Tuesday, November 29, 2022
As data and technology grow more pervasive and ubiquitous in society, the need for people trained at the intersection of computer science, data science, and public policy is becoming more critical than ever. Almost ten years ago, a combination of Chicago civic tech practitioners and University of Chicago faculty were among the first to recognize this new and emerging field and founded UChicago's MS in Computational Analysis and Public Policy (MSCAPP) program. Since then, students and alumni have leveraged their training in unexpected and impactful ways to address complex challenges in Chicago and around the world.
Details
Livestream @ 7pm
Agenda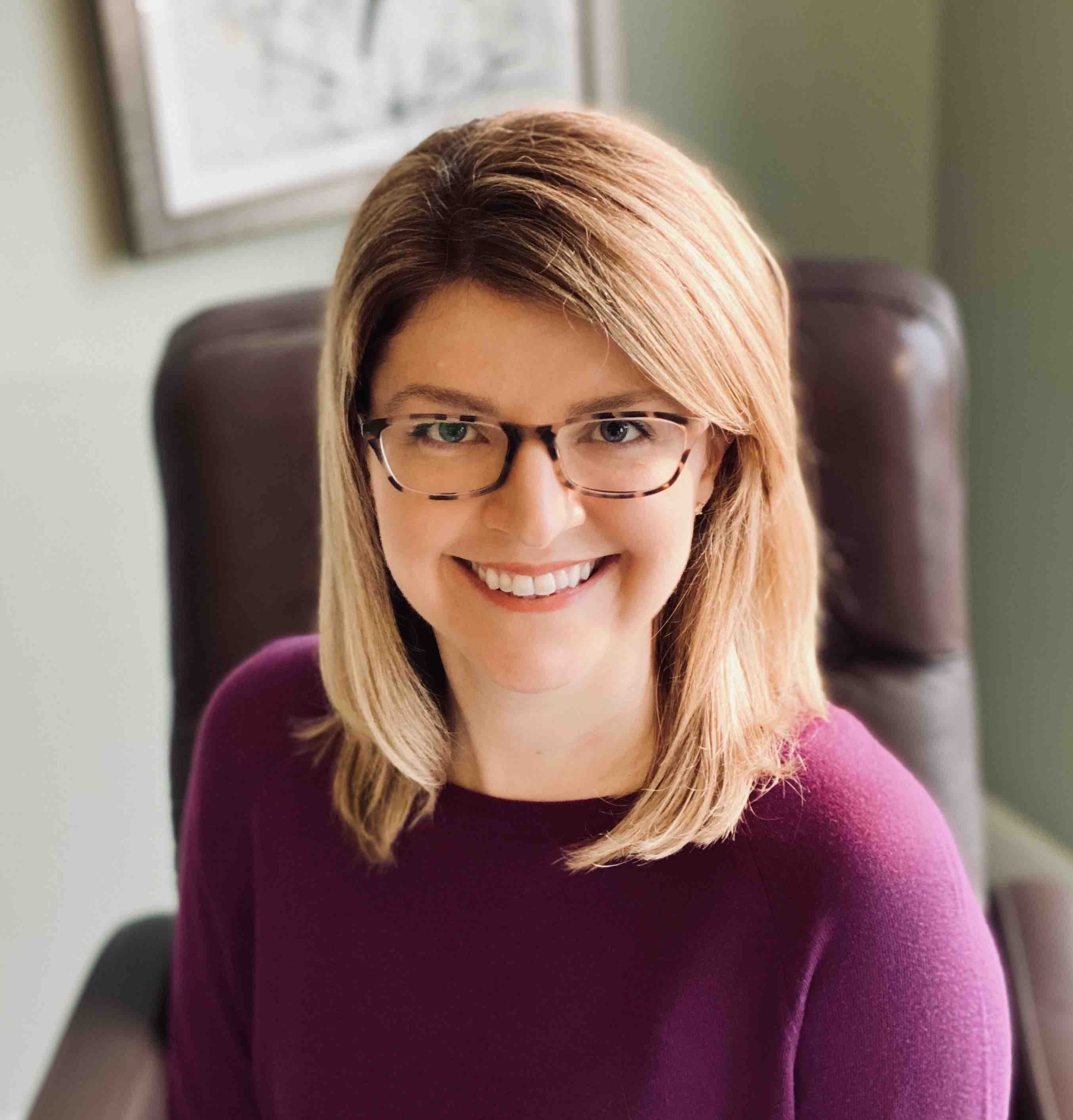 7:00pm Tuesday, November 15, 2022
One of the most common prompts for civic tech projects is: 'Where can I go to get help?' In any given community, you'll find information about human services available through call centers, printed directories, web sites, and more. However, these information resources are typically maintained in fragmented, redundant silos. In this talk, we'll explain what the resource directory information problem really is all about, why it resists simple solutions, and what we can do about it.
Details
YouTube Video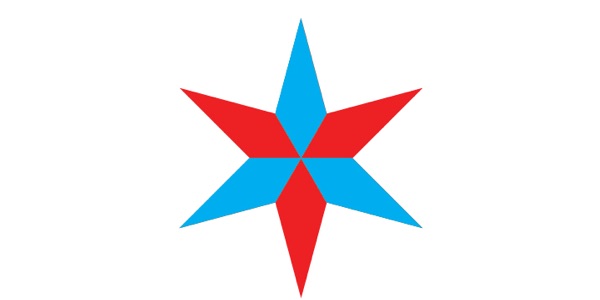 Sep 9, 2022 by CHN Board

At Chi Hack Night we continue to believe in the importance of hosting in-person events particularly in a time where meaningful social life is so vital, but we must work together to do so safely. We recognize our civic responsibility of standing in solidarity with marginalized communities, particularly as they have been disproportionately impacted by the pandemic. As such, we have created a policy for protecting our community from COVID-19.
Read more »
Welcome!
Join us remotely every Tuesday from 7-10pm on our YouTube livestream and Slack channel to hear from amazing speakers, and learn by doing! Everyone is welcome!
We are a group of thousands of designers, academic researchers, data journalists, activists, policy wonks, web developers and curious citizens who want to make our city more just, equitable, transparent and delightful to live in through data, design and technology. More about us »
Have a talk you'd like to give at Chi Hack Night? Learn more about speaker submissions »
---
Join our community
Chi Hack Night is a central hub for Chicago's civic tech community. Here's the three best ways to get involved:
---
Sponsors
Chi Hack Night is a non-profit organization, run by our Board of Directors and supported by our amazing sponsors and donors.