Chicago's weekly event to build, share & learn about civic tech


Next Chi Hack Night
6pm Tuesday, Dec 6, 2016
This Fall, Mikva Challenge and Mumkin Studio brought four Chicago Public High School students to Chi Hack Night to design, implement, and evaluate user experience for the Chi Hack Night project Edumap, a tool for finding computer science curriculum to assist with Chicago Public Schools Computer Science for All (CS4All) initiative. Mikva Civic Tech Interns Pedro Garcia, Daniel Kolade, Marshall Nakamura and Jessica De Jesus will share their experience and findings.
RSVP
Details
Agenda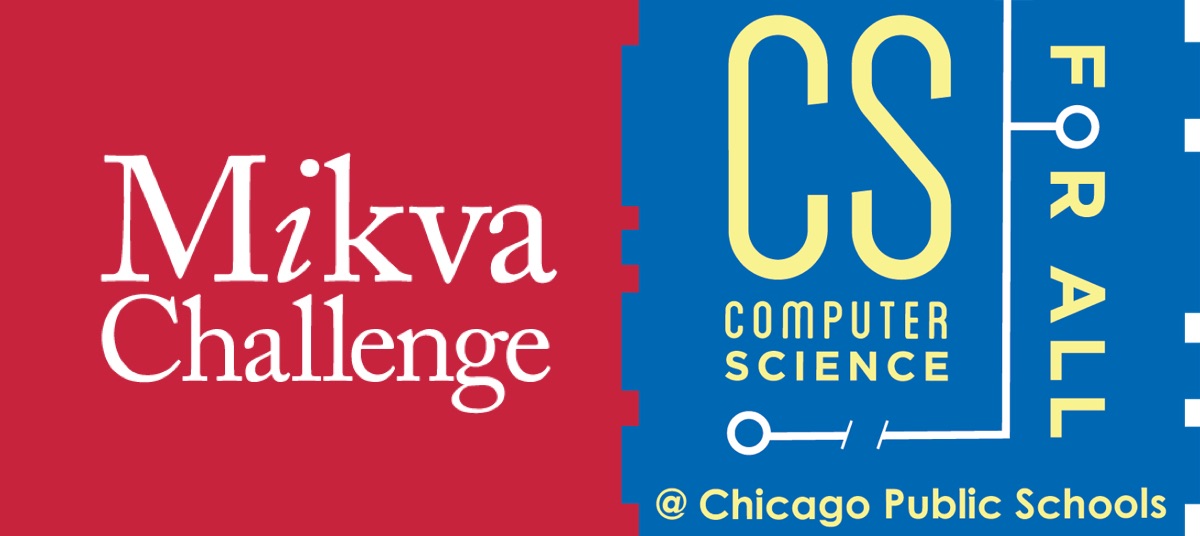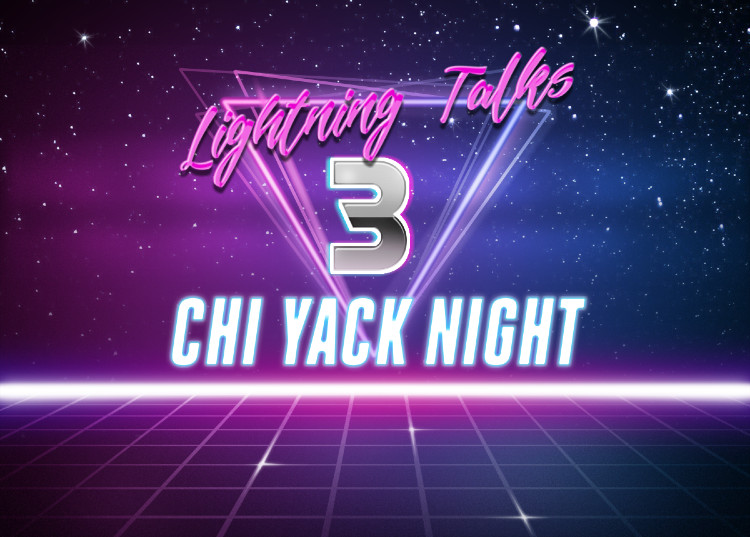 Dec 2, 2016 by Derek Eder

Lightning Talks return for our last Chi Hack Night of the year! Do you have an interesting or funny story to tell about civics, society and/or technology? Want to show off that awesome project you've been working on? Now's your chance to tell it to the world!
Read more »
Welcome!
Join us every Tuesday from 6-10pm on the 8th floor of the Merchandise Mart to hear from amazing speakers, learn from each other and work on civic projects. Everyone is welcome!
We are a group of thousands of designers, academic researchers, data journalists, activists, policy wonks, web developers and curious citizens who want to make our city more just, equitable, transparent and delightful to live in through data, design and technology. More about us »
---
Join our community
Chi Hack Night is a central hub for Chicago's civic tech community. Here's the three best ways to get involved:
---
Sponsors
Chi Hack Night is organized by Derek Eder, Christopher Whitaker and members of our Leadership Council, hosted at Braintree and supported by our amazing sponsors. DataMade is the fiscal sponsor.