Chicago's weekly event to build, share & learn about civic tech


7:00pm Tuesday, January 25, 2022
Jon Hansen is an Emmy-Winning TV and Radio Host, and joined Block Club Chicago in 2021 to launch their first podcast. The award-winning hyperlocal website covers all facets of Chicago's neighborhood and citywide news, so why focus on just good news for the podcast? Jon will explain the rationale behind It's All Good and how he develops the podcast each week.
Details
Livestream @ 7pm
Agenda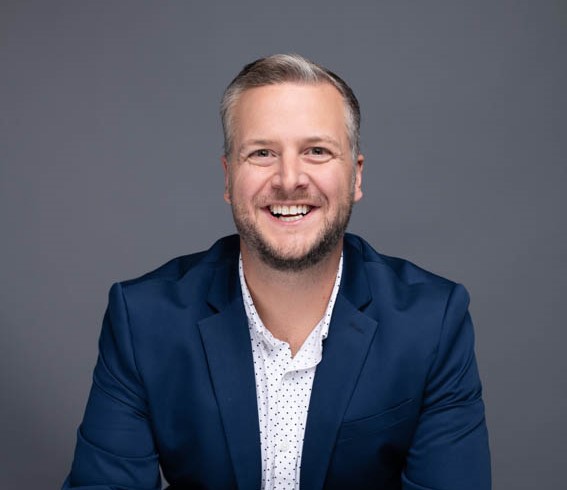 7:00pm Tuesday, January 18, 2022
Joe Ferguson served as the Inspector General for the City of Chicago for 12 years, where he led a 100-person independent municipal oversight agency spanning the administrations of three mayors in the third largest city in the United States. Joe will talk about the role of holding the City of Chicago government accountable with a focus on police accountability.
Details
YouTube Video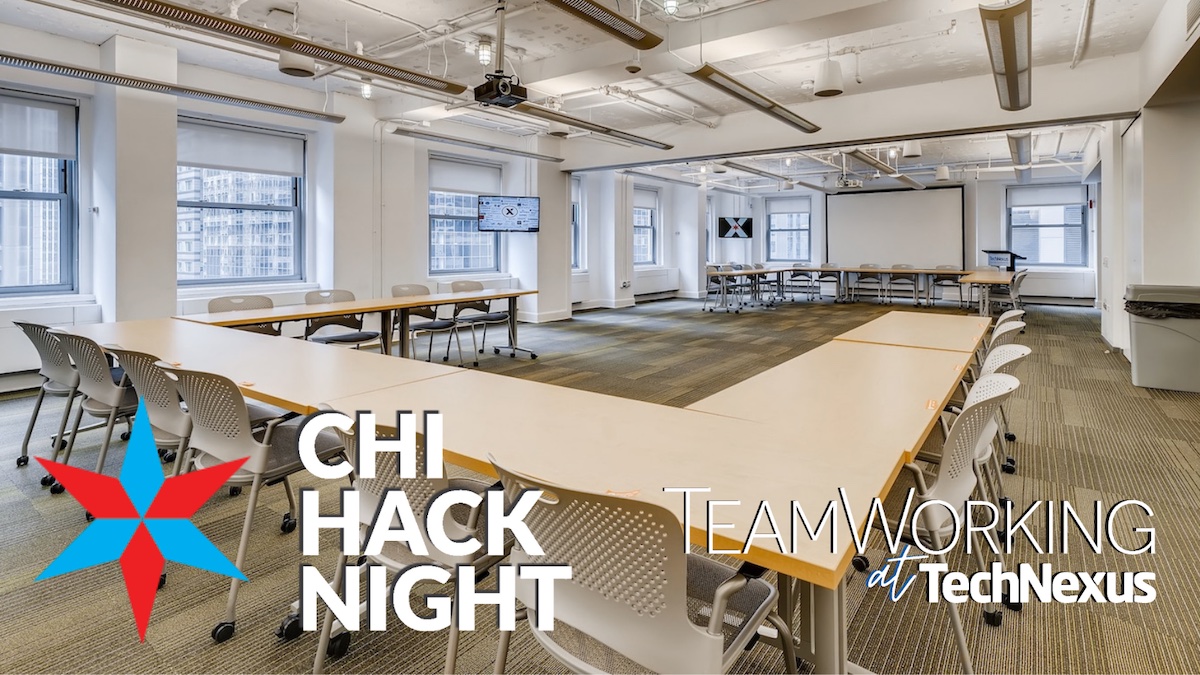 Nov 9, 2021 by Derek Eder

On November 16, 2021 at 6pm, in-person Chi Hack Night will return! After 20 months and 75 remote hack nights, we're excited to bring Chi Hack Night back to the physical world. With COVID cases decreasing in Chicagoland and adult vaccination rates up to 75%, we feel that it is safe again to gather for a masked evening of socializing, learning, and civic hacking. Oh, how we've missed you!
Read more »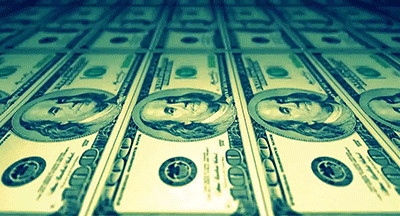 Jul 1, 2021 by Derek Eder

To increase the diversity of speakers at Chi Hack Night and to provide opportunities to potential presenters who may not have the privilege or ability to give their time away for free or in service of their company or organization, Chi Hack Night is now offering a standard presenter honorarium of $100 for all speakers to compensate them for their time and expertise.
Read more »
Welcome!
Join us remotely every Tuesday from 7-10pm on our YouTube livestream and Slack channel to hear from amazing speakers, and learn by doing! Everyone is welcome!
We are a group of thousands of designers, academic researchers, data journalists, activists, policy wonks, web developers and curious citizens who want to make our city more just, equitable, transparent and delightful to live in through data, design and technology. More about us »
Have a talk you'd like to give at Chi Hack Night? Learn more about speaker submissions »
---
Join our community
Chi Hack Night is a central hub for Chicago's civic tech community. Here's the three best ways to get involved:
---
Sponsors
Chi Hack Night is a non-profit organization, run by our Board of Directors and supported by our amazing sponsors and donors.
Is your organization interested in becoming a Chi Hack Night sponsor? Drop us a line!