Chicago's weekly event to build, share & learn about civic tech


6:00pm Tuesday, February 26, 2019
Join us this Tuesday to hear from Steven Philpott, Sr. Managing Director of Colony 5, on his work on the Array of Opportunity, a pilot collaboration between the research community and innovators to develop prototypes for social impact and commercial implications in a concentrated geolocation.
RSVP (required)
Details
Agenda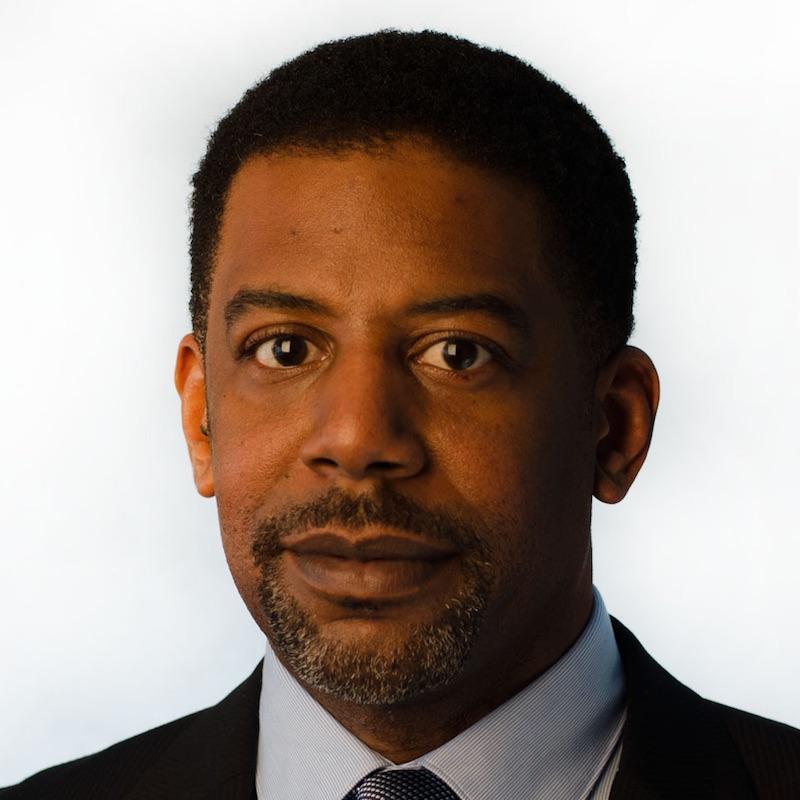 Feb 7, 2019 by Monique Wingard , Derek Eder

Chi Hack Night is proud to present our second annual Black History Month Speaker Series. This year's speaker series will consist of 3 Chi Hack Night presentations on Tuesday nights in February and a partnership event with the Chicago Chapter of The National Association of Black Journalists.
Read more »
Welcome!
Join us every Tuesday from 6-10pm on the 8th floor of the Merchandise Mart to hear from amazing speakers, learn from each other and work on civic projects. Everyone is welcome!
We are a group of thousands of designers, academic researchers, data journalists, activists, policy wonks, web developers and curious citizens who want to make our city more just, equitable, transparent and delightful to live in through data, design and technology. More about us »
---
Join our community
Chi Hack Night is a central hub for Chicago's civic tech community. Here's the three best ways to get involved:
---
Sponsors
Chi Hack Night is organized by Derek Eder, Emily Drevets, Katie O'Shea and members of our Leadership Council, hosted at Braintree and supported by our amazing sponsors. DataMade is the fiscal sponsor.
Is your organization interested in becoming a Chi Hack Night sponsor? Drop us a line!