Chicago's weekly event to build, share & learn about civic tech


6:00pm Tuesday, February 25, 2020
Chicago Scholars is the largest college access and success program in Chicago serving more than 3,000 Scholars and Alumni each year in their seven-year college access and success mentoring and career support program. Jeffery Beckham Jr., Vice President of Partnerships will share more about the work Chicago Scholars does and highlight areas that the Chi Hack Night Community can get involved.
Details
Agenda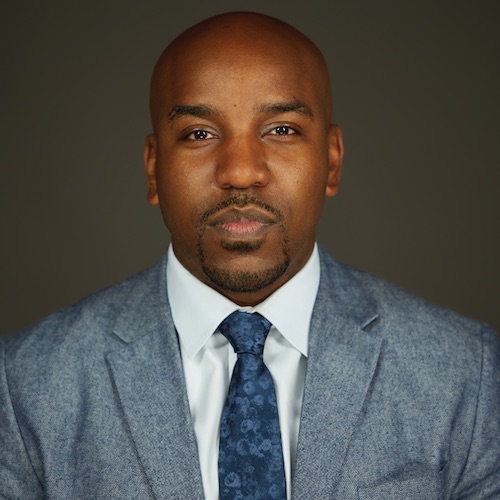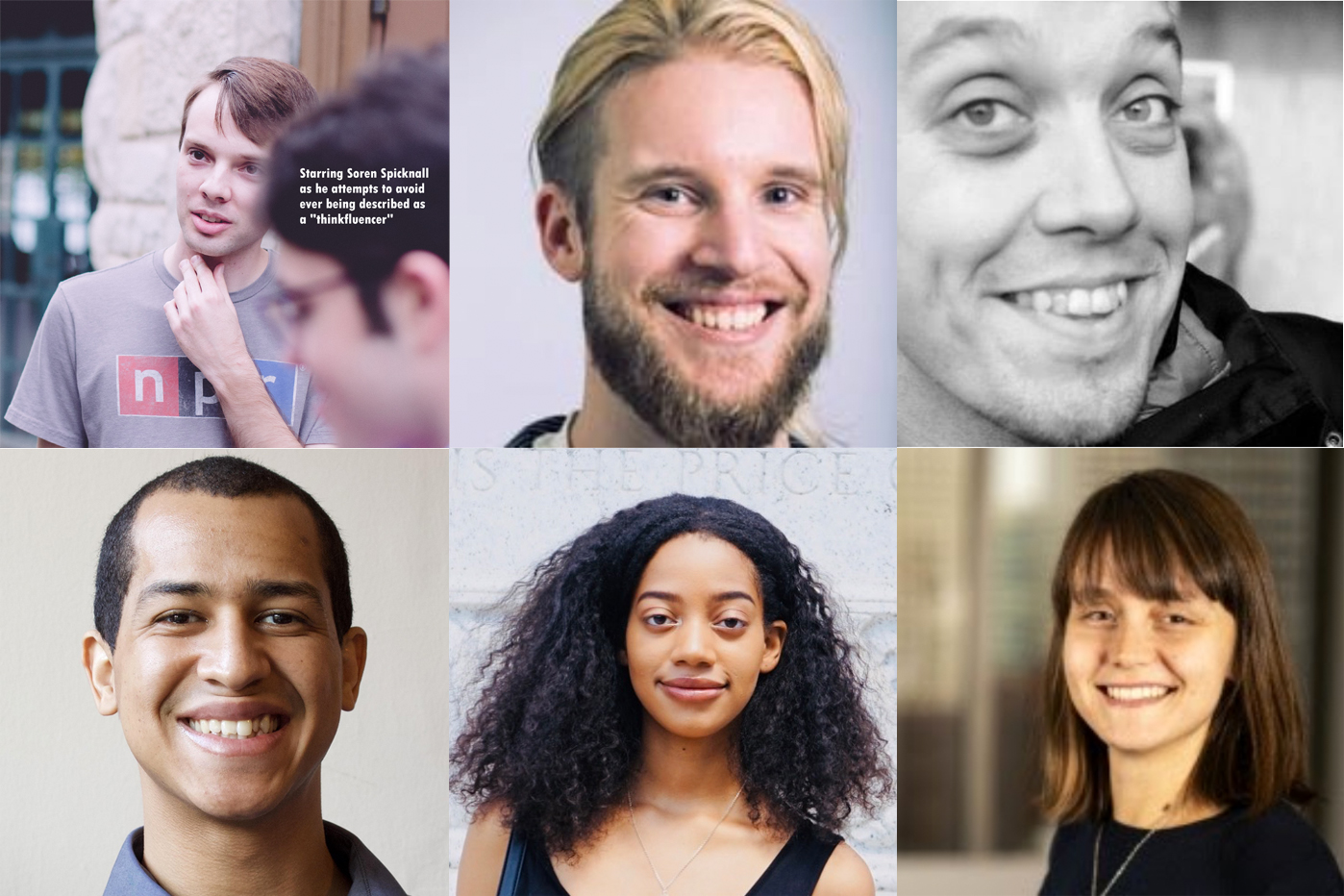 Feb 5, 2020 by Derek Eder

On Feb 4, we held our first-ever General Meeting and election for our Board of Directors. We were amazed at the turnout. Of our 41 official Members, 30 attended in person to cast their votes. There were three members chosen by Chi Hack Night Members based on popular vote and three appointed by the current Board of Directors with majority Membership approval. All board members serve 2 year terms.
Read more »
Welcome!
Join us every Tuesday from 6-10pm on the 8th floor of the Merchandise Mart to hear from amazing speakers, and learn by doing! Everyone is welcome!
We are a group of thousands of designers, academic researchers, data journalists, activists, policy wonks, web developers and curious citizens who want to make our city more just, equitable, transparent and delightful to live in through data, design and technology. More about us »
Have a talk you'd like to give at Chi Hack Night? Learn more about speaker submissions »
---
Join our community
Chi Hack Night is a central hub for Chicago's civic tech community. Here's the three best ways to get involved:
---
Sponsors
Chi Hack Night is a non-profit organization, run by our Board of Directors, hosted at Braintree and supported by our amazing sponsors and donors.
Is your organization interested in becoming a Chi Hack Night sponsor? Drop us a line!