Chicago's weekly event to build, share & learn about civic tech


6pm Tuesday, February 27, 2018
Charlene Carruthers, BYP100 National Director, will discuss her upcoming debut book, Unapologetic: A Black, Queer and Feminist Mandate for Our Movement. Drawing on Black intellectual and grassroots organizing traditions, including the Haitian Revolution, the US civil rights movement, and LGBTQ rights and feminist movements, Unapologetic challenges all of us engaged in the social justice struggle to make the movement for Black liberation more radical, more queer, and more feminist. Charlene will also discuss BYP100's local organizing work and her experience in social justice movements across the world.
RSVP (required)
Details
Agenda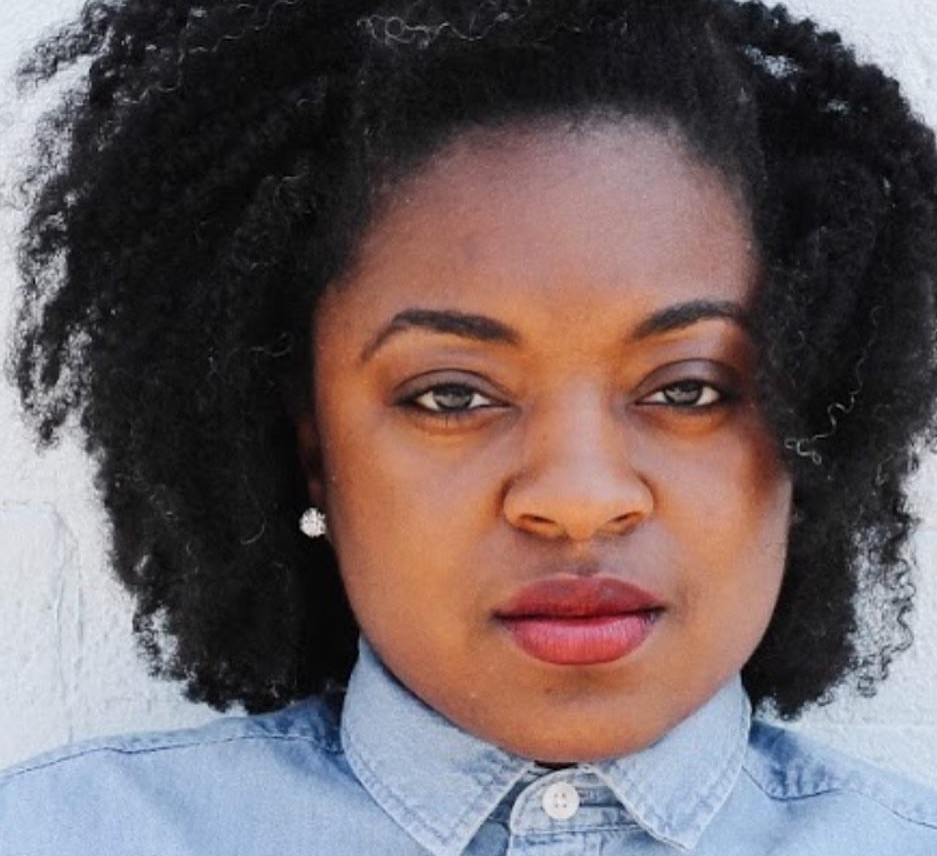 Next Community Event
6pm Wednesday, February 28, 2018
Join us on Feb 28th as we host a community event at the Greater Englewood Community Development Corporation with Colony 5, a cohort of neighborhood-based entrepreneurs who are identifying ways that technology can support their business. Our panel, Entrepreneurial Journeys: Black Women Activating Tech, will highlight the stories and experiences of four black women founders in Chicago.
RSVP
Details
Agenda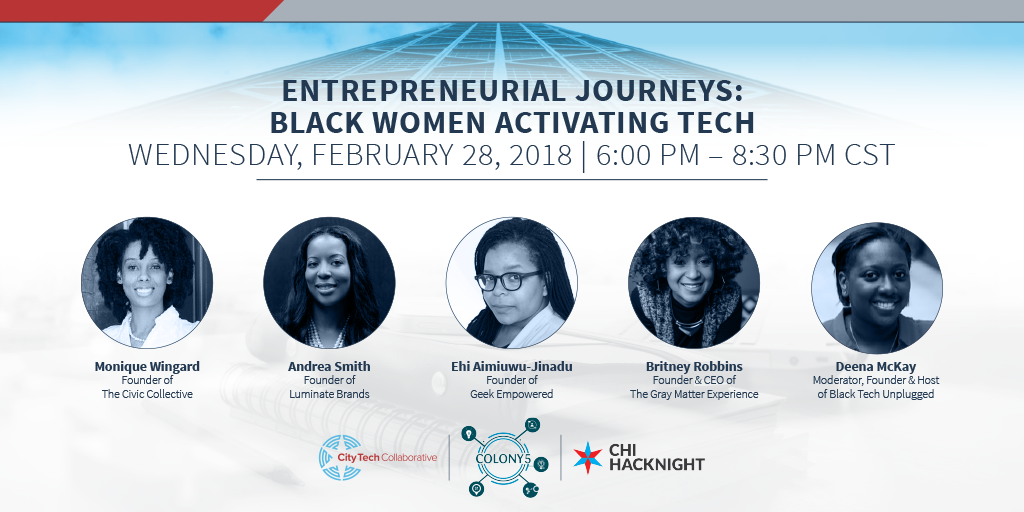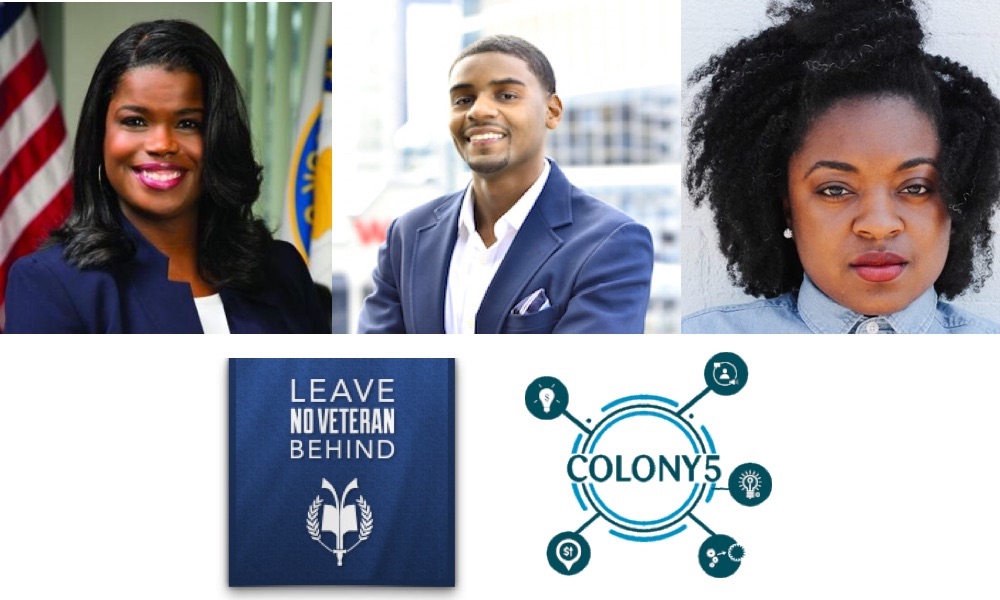 Feb 2, 2018 by Sonja Marziano , Derek Eder

For the month of February, we will celebrate Black History Month at Chi Hack Night featuring presentations from Alvyn Walker from Leave No Veteran Behind, Cook County State's Attorney Kim Foxx, Fabian Elliott of Black Tech Mecca, Charlene Carruthers of BYP100 and Colony 5. We hope you will join us!
Read more »
Welcome!
Join us every Tuesday from 6-10pm on the 8th floor of the Merchandise Mart to hear from amazing speakers, learn from each other and work on civic projects. Everyone is welcome!
We are a group of thousands of designers, academic researchers, data journalists, activists, policy wonks, web developers and curious citizens who want to make our city more just, equitable, transparent and delightful to live in through data, design and technology. More about us »
---
Join our community
Chi Hack Night is a central hub for Chicago's civic tech community. Here's the three best ways to get involved:
---
Sponsors
Chi Hack Night is organized by Derek Eder, Christopher Whitaker and members of our Leadership Council, hosted at Braintree and supported by our amazing sponsors. DataMade is the fiscal sponsor.