Chicago's weekly event to build, share & learn about civic tech


7:00pm Tuesday, January 26, 2021
There will be no presentation this week. Instead, we're going to have an Open Hack. Join our 7pm open Zoom call for introductions, socializing, announcements and breakout groups.
Details
Chi Hack Night Zoom Call @ 7pm
Agenda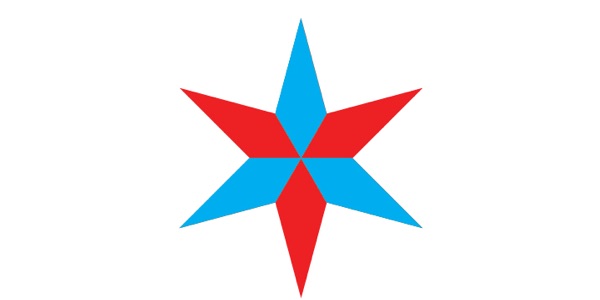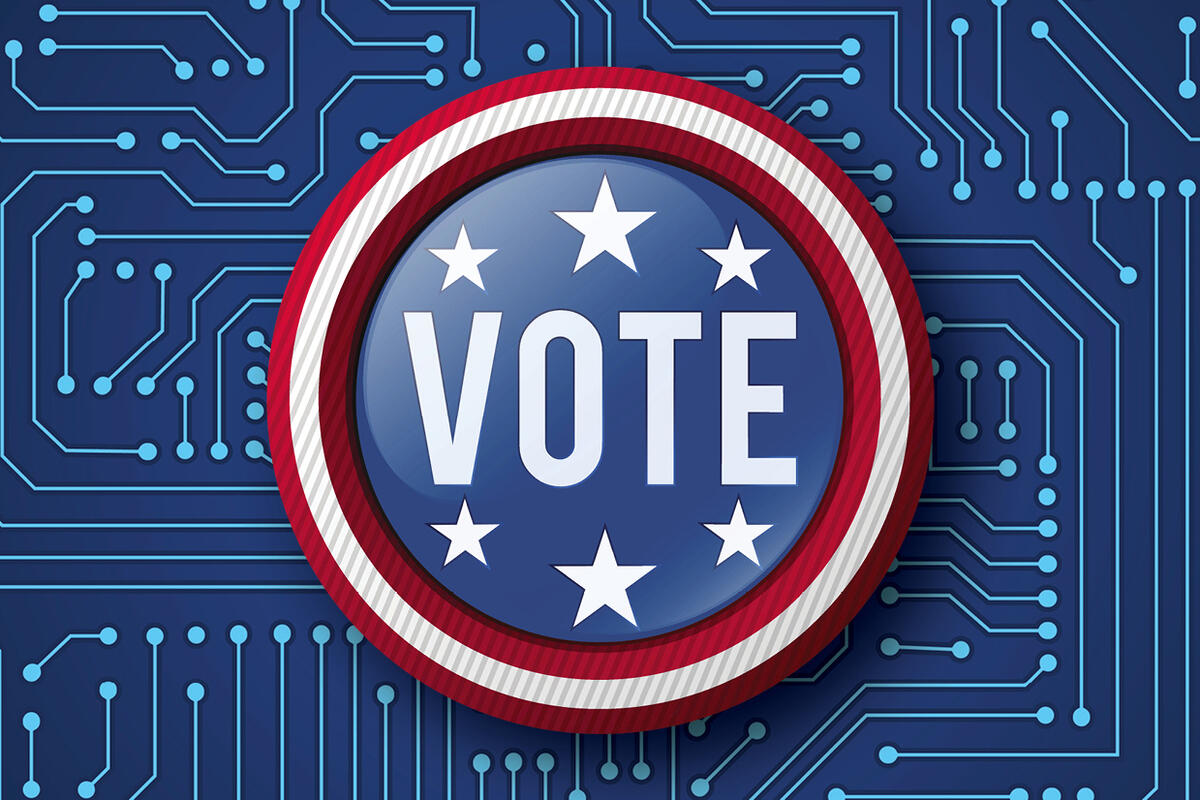 Jan 19, 2021 by Alexis Shoemaker , Eric Sherman

On February 9th, 2021, Chi Hack Night will hold our first ever election for our Board of Directors. There are a total of 5 seats up in this election. Three of them will be chosen by Chi Hack Night Members based on popular vote and two will be appointed by the current Board of Directors with majority Membership approval. All of the seats are 2 year terms.
Read more »
Welcome!
Join us remotely every Tuesday from 7-10pm on our YouTube livestream and Slack channel to hear from amazing speakers, and learn by doing! Everyone is welcome!
We are a group of thousands of designers, academic researchers, data journalists, activists, policy wonks, web developers and curious citizens who want to make our city more just, equitable, transparent and delightful to live in through data, design and technology. More about us »
Have a talk you'd like to give at Chi Hack Night? Learn more about speaker submissions »
---
Join our community
Chi Hack Night is a central hub for Chicago's civic tech community. Here's the three best ways to get involved:
---
Sponsors
Chi Hack Night is a non-profit organization, run by our Board of Directors and supported by our amazing sponsors and donors.
Is your organization interested in becoming a Chi Hack Night sponsor? Drop us a line!