Chicago's weekly event to build, share & learn about civic tech


6pm Tuesday, April 24, 2018
Please join us for a facilitated group discussion to reflect on what we've done at Chi Hack Night in the last 18 months, share what's important to us now, and come up with some ideas for taking action.
RSVP (required)
Details
Agenda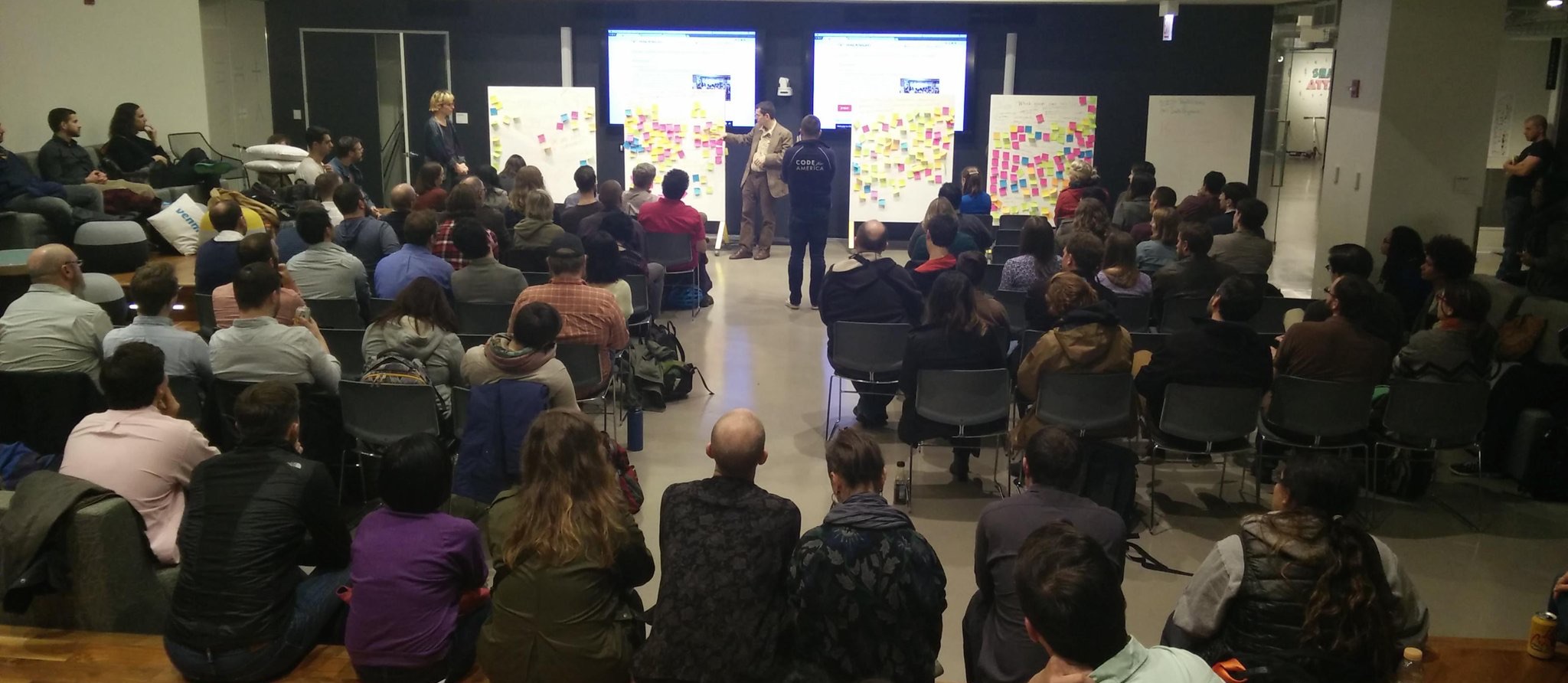 Next Community Event
6pm Thursday, April 26, 2018
Daniel Kay Hertz leads a dialogue around the issues raised in his upcoming book The Battle of Lincoln Park: Urban Renewal and Gentrification in Chicago. Attendees will have a chance to give feedback to Hertz's book before he submits the final manuscript as well as learn how to use archival resources to better understand the history of community conflict and how they can be applied to today's gentrifying areas.
RSVP
Details
Agenda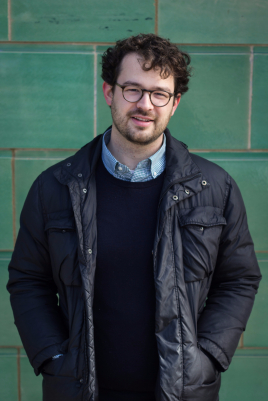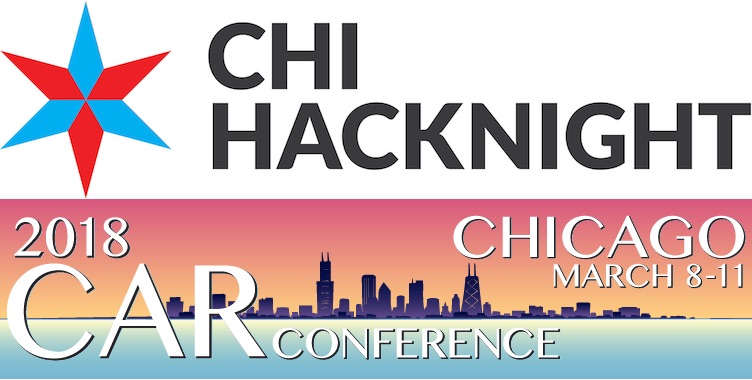 Apr 10, 2018 by Katie O'Shea

On March 10, 2018, a cadre of journalists, civic tech folks, and other interested people gathered in a room at the Marriott Magnificent Mile to discuss the relationship of civic tech and data journalism. Derek Eder and I were to facilitate the discussion at this session, which was called "Civic Tech and Data Journalism: Better Together." We didn't include a period on the end of the title, but for us it was implied – it was a statement of fact. However, we soon found, just minutes into the discussion, that, for many in the group, the title should have ended in a question mark.
Read more »
Welcome!
Join us every Tuesday from 6-10pm on the 8th floor of the Merchandise Mart to hear from amazing speakers, learn from each other and work on civic projects. Everyone is welcome!
We are a group of thousands of designers, academic researchers, data journalists, activists, policy wonks, web developers and curious citizens who want to make our city more just, equitable, transparent and delightful to live in through data, design and technology. More about us »
---
Join our community
Chi Hack Night is a central hub for Chicago's civic tech community. Here's the three best ways to get involved:
---
Sponsors
Chi Hack Night is organized by Derek Eder, Christopher Whitaker and members of our Leadership Council, hosted at Braintree and supported by our amazing sponsors. DataMade is the fiscal sponsor.
Is your organization interested in becoming a Chi Hack Night sponsor? Drop us a line!