Chicago's weekly event to build, share & learn about civic tech


6pm , Tuesday, March 28, 2017
In June 2016, as part of their strategy to foster stronger community faith and partnerships in Chicago's neighborhoods, the Chicago Police Department hired Robin Robinson, a longtime Chicago television news anchor as special advisor on community affairs. Robin will discuss the role she has taken on and the work needed to rebuild trust between the Chicago Police Department and the communities it serves.
RSVP
Details
Agenda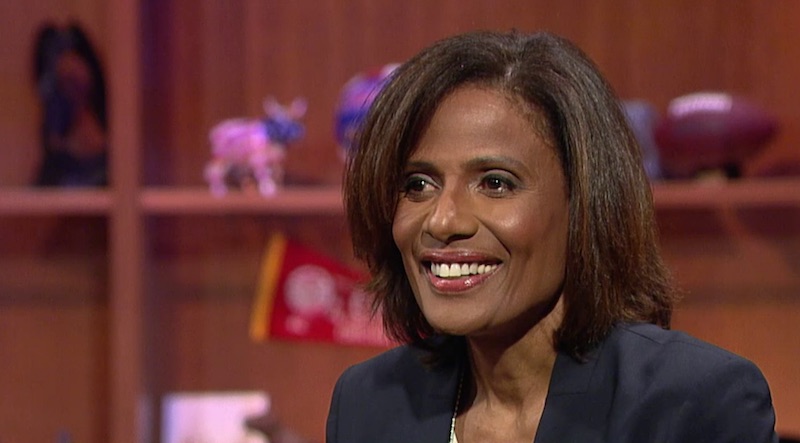 Women in Civic Tech: Satellite Events
Smart Chicago Collaborative and Chi Hack Night have teamed up to create the Women in Civic Tech speaking series in celebration of Women's History Month in an effort to elevate the talented, diverse women in civic-driven technology across Chicago.
As part of this series, we will be holding two satellite hack night events on the West and South sides of Chicago.
6pm, Wednesday, March 29, 2017
Wednesday, March 29th we will convene at the Homan Square Community Center and hear from panel of civic tech creators and founders to hear about their personal narratives. The panel will feature Allyson Scrutchens of Forward Planning and Dima Elissa of VisMed-3D.
RSVP
Details
Agenda
6pm, Thursday, March 30, 2017
Thursday, March 30th we will convene at the DuSable Museum of African-American History and hear from a panel of amplifiers of community voice featuring Andrea Hart of City Bureau, Aviva Rosman of Ballot Ready and Tiana Epps-Johnson of Center for Tech and Civic Life.
RSVP
Details
Agenda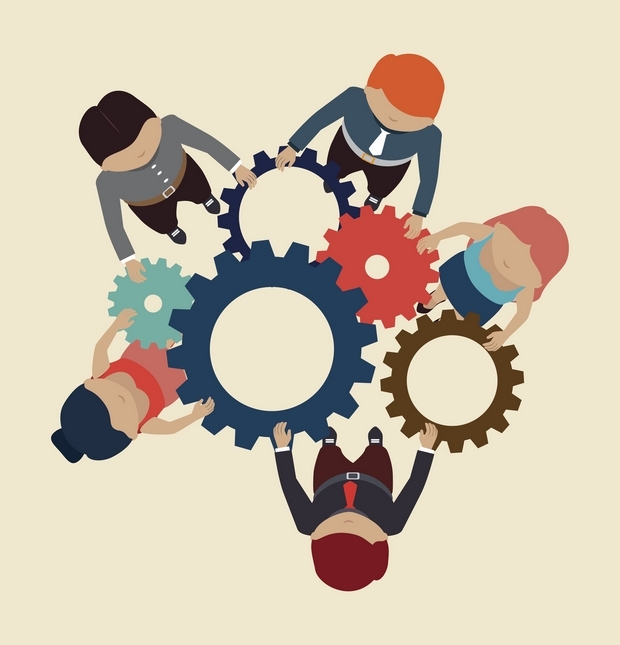 Mar 10, 2017 by Steven Vance , Christopher Whitaker

As members of Chi Hack Night, an open group that has been shaping civic technology in Chicago for five years, we responded to Scott Moorhouse's opinion piece suggesting a hackathon to solve Chicago's violence problem.
Read more »
Welcome!
Join us every Tuesday from 6-10pm on the 8th floor of the Merchandise Mart to hear from amazing speakers, learn from each other and work on civic projects. Everyone is welcome!
We are a group of thousands of designers, academic researchers, data journalists, activists, policy wonks, web developers and curious citizens who want to make our city more just, equitable, transparent and delightful to live in through data, design and technology. More about us »
---
Join our community
Chi Hack Night is a central hub for Chicago's civic tech community. Here's the three best ways to get involved:
---
Sponsors
Chi Hack Night is organized by Derek Eder, Christopher Whitaker and members of our Leadership Council, hosted at Braintree and supported by our amazing sponsors. DataMade is the fiscal sponsor.