Chicago's weekly event to build, share & learn about civic tech


7:00pm Tuesday, November 30, 2021
For years, Chicago leaders turned the city's water supply into a source of revenue. Now, tens of thousands of homeowners are going into debt over a resource they can't live without: water. WBEZ's Race, Class, and Communities reporter, María Inés Zamudio, spent the past six months investigating the city's punitive debt collection system that often publishes homeowners who can't afford to pay for water. This talk will highlight the use of FOIA to obtain multiple data sets and a behind the scenes look at how the journalist collaborated to bring the data alive.
Details
Livestream @ 7pm
Agenda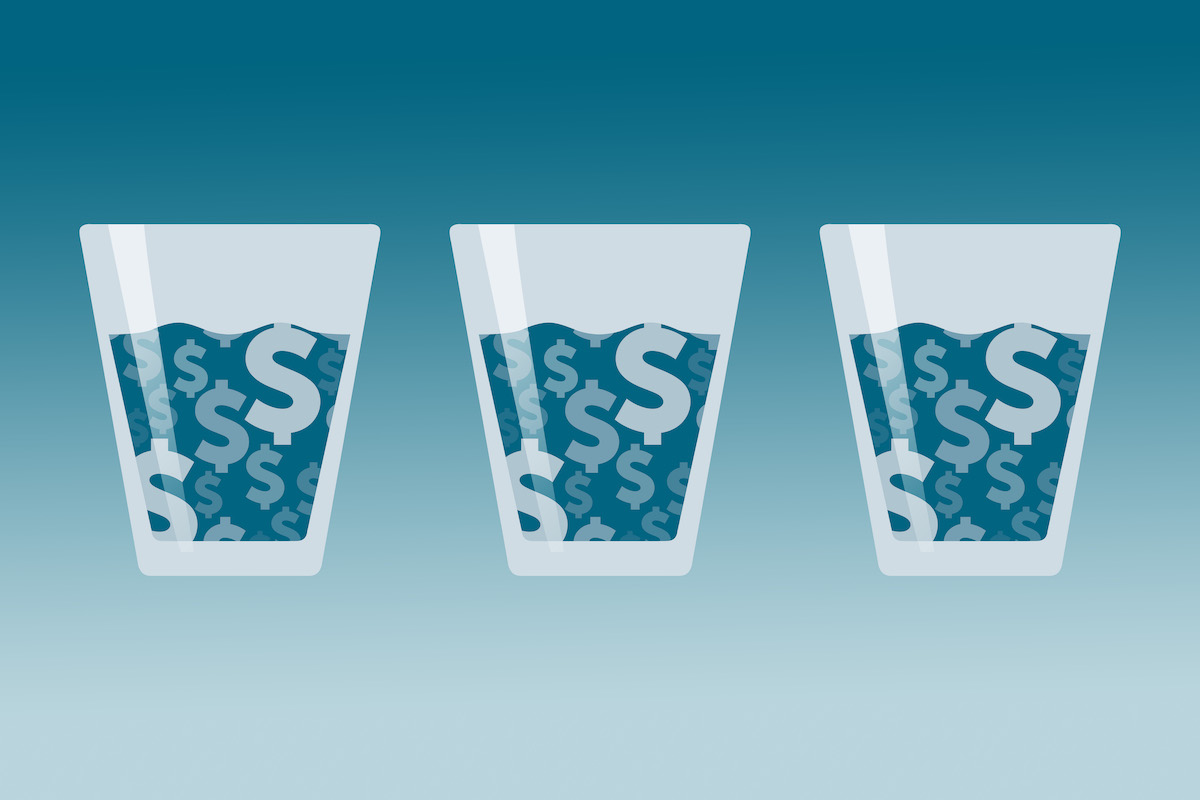 6:00pm Tuesday, November 16, 2021
This event will be in person, but you can also tune in via our usual livestream. Both start at 6pm CST. In this presentation, Mike Strode, a program manager with Open Collective Foundation, shares some background on the work that led to the development of the Open Collective platform and current growth of the Foundation. He will explore how a decentralized network of fiscal host organizations are advancing participatory budgeting by hosting their projects on the platform. Mike will offer examples of some of the 300+ initiatives currently hosted by Open Collective Foundation whose cross-sectoral work includes: mutual aid, tenant organizing, food access, timebanking, prisoner support, and open source technology.
Details
YouTube Video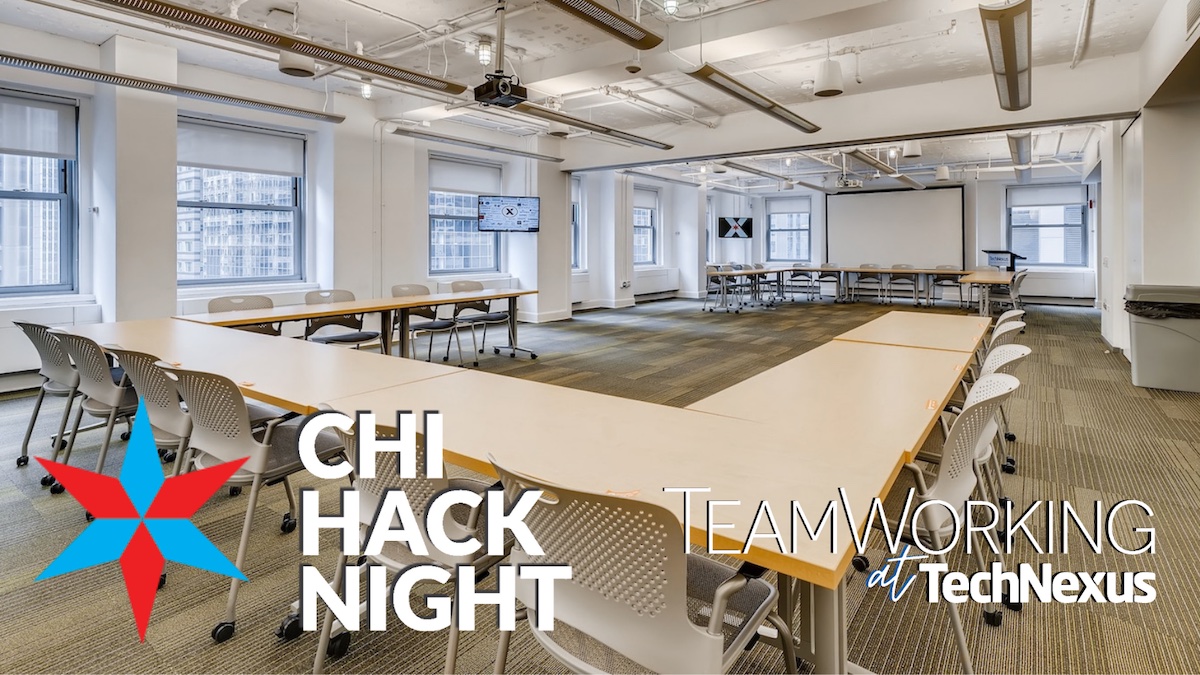 Nov 9, 2021 by Derek Eder

On November 16, 2021 at 6pm, in-person Chi Hack Night will return! After 20 months and 75 remote hack nights, we're excited to bring Chi Hack Night back to the physical world. With COVID cases decreasing in Chicagoland and adult vaccination rates up to 75%, we feel that it is safe again to gather for a masked evening of socializing, learning, and civic hacking. Oh, how we've missed you!
Read more »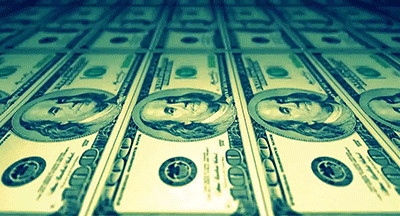 Jul 1, 2021 by Derek Eder

To increase the diversity of speakers at Chi Hack Night and to provide opportunities to potential presenters who may not have the privilege or ability to give their time away for free or in service of their company or organization, Chi Hack Night is now offering a standard presenter honorarium of $100 for all speakers to compensate them for their time and expertise.
Read more »
Welcome!
Join us remotely every Tuesday from 7-10pm on our YouTube livestream and Slack channel to hear from amazing speakers, and learn by doing! Everyone is welcome!
We are a group of thousands of designers, academic researchers, data journalists, activists, policy wonks, web developers and curious citizens who want to make our city more just, equitable, transparent and delightful to live in through data, design and technology. More about us »
Have a talk you'd like to give at Chi Hack Night? Learn more about speaker submissions »
---
Join our community
Chi Hack Night is a central hub for Chicago's civic tech community. Here's the three best ways to get involved:
---
Sponsors
Chi Hack Night is a non-profit organization, run by our Board of Directors and supported by our amazing sponsors and donors.
Is your organization interested in becoming a Chi Hack Night sponsor? Drop us a line!