Chicago's weekly event to build, share & learn about civic tech


7:00pm Tuesday, June 6, 2023
Block Club reporter Pascal Sabino will share how he used multiple data sources, legal documents and individual narratives to piece together the reasoning behind a recent and dramatic tactical shift by Chicago Police, and the impact it has had on Black and Latino Chicagoans.
Details
Livestream @ 7pm
Agenda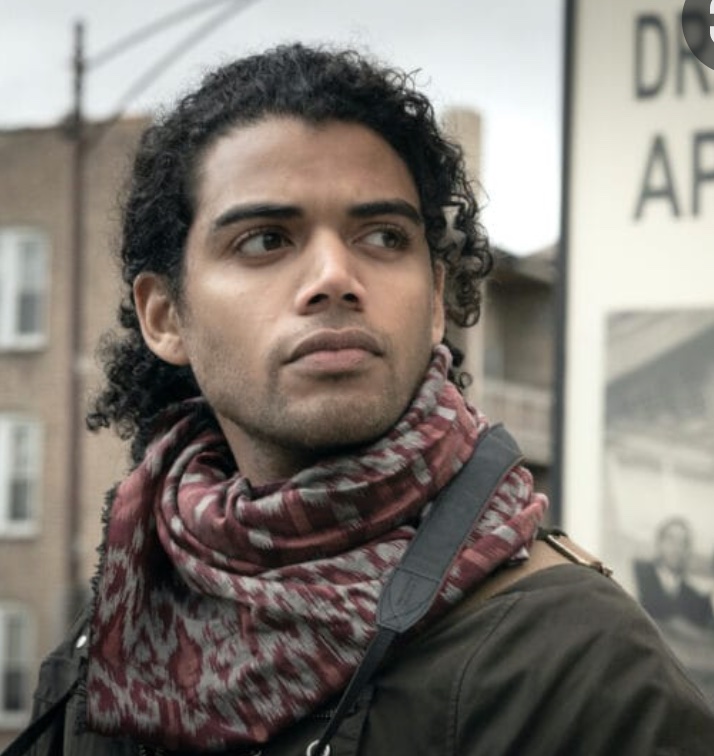 7:00pm Tuesday, May 30, 2023
There will be no presentation this week. Instead, we're going to have an Open Hack. Join our 7pm open Zoom call for introductions, socializing, announcements and breakout groups.
Details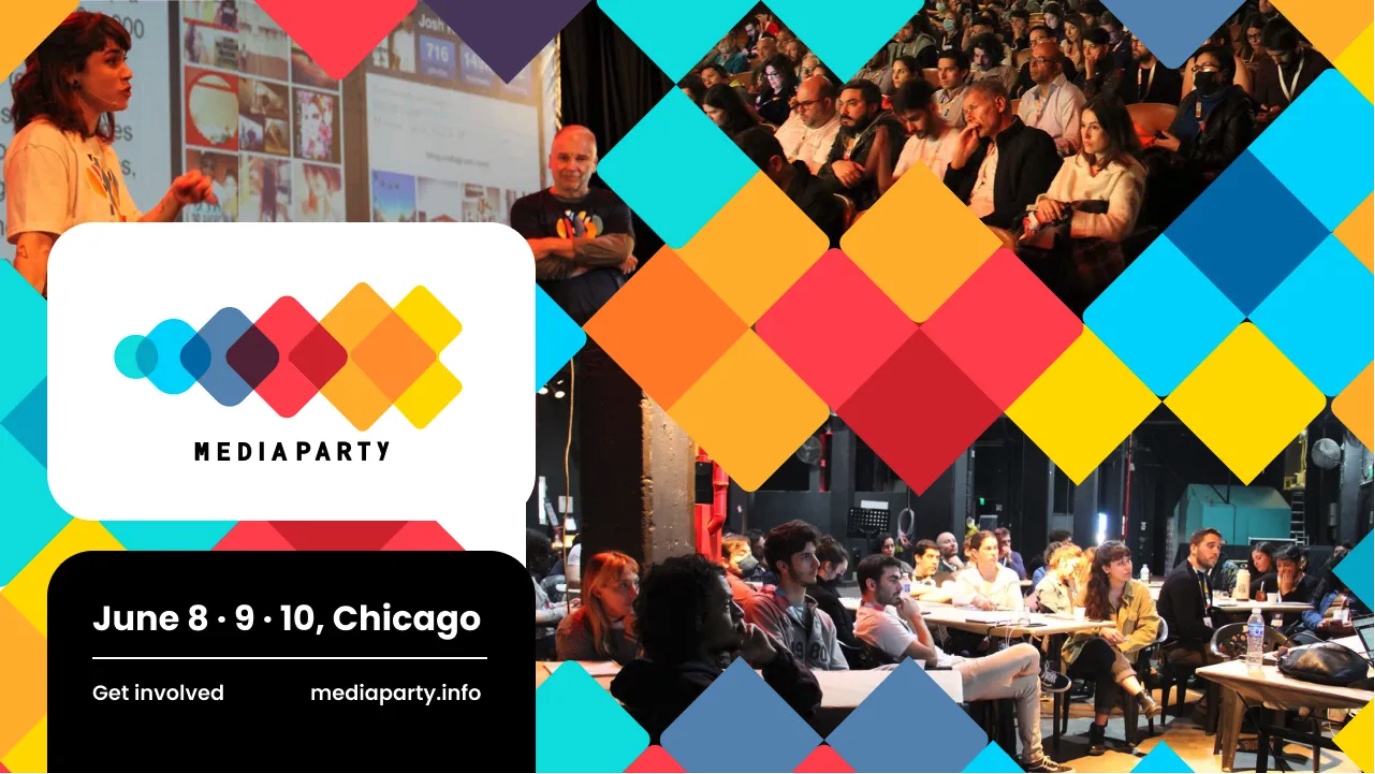 May 23, 2023 by Derek Eder

Chi Hack Night is excited to be partnering with Hacks/Hackers for Media Party Chicago 2023! Join us as attendees and participants along with journalists, designers, entrepreneurs, and tech experts, sparking innovative dialogues on artificial intelligence, democracy, and the future of media!
Read more »
Welcome!
Join us remotely every Tuesday from 7-10pm on our YouTube livestream and Slack channel to hear from amazing speakers, and learn by doing! Everyone is welcome!
We are a group of thousands of designers, academic researchers, data journalists, activists, policy wonks, web developers and curious citizens who want to make our city more just, equitable, transparent and delightful to live in through data, design and technology. More about us »
Have a talk you'd like to give at Chi Hack Night? Learn more about speaker submissions »
---
Join our community
Chi Hack Night is a central hub for Chicago's civic tech community. Here's the three best ways to get involved:
---
Sponsors
Chi Hack Night is a non-profit organization, run by our Board of Directors and supported by our amazing sponsors and donors.