#178
Aldertrack's Clout.Wiki and Quarterly Report: Triumphs of Shoeleather Reporting
---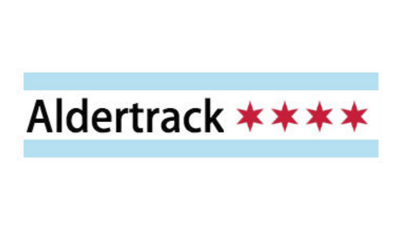 Earlier this Fall Aldertrack released the free Clout.Wiki, a wiki of Chicago politicians, and The Quarterly Report, the first of a regularly updated directory of hundreds of Chicago city commission and board members.
The two projects, built on years of past reporting, was assembled over a month-long team effort of data search and confirmation phone calls to city agencies.
Mike Fourcher and Claudia Morell will describe how they did it, the challenges of getting reliable information and their plans and dreams for linking all that glorious information together.
---
Agenda and meeting notes
Sponsor
Dev Bootcamp
---
Flickr photos from Chi Hack Night #178
Have a photo of this event? Upload it to Flickr and tag it with chihacknight178