#200
200th Event Celebration!
---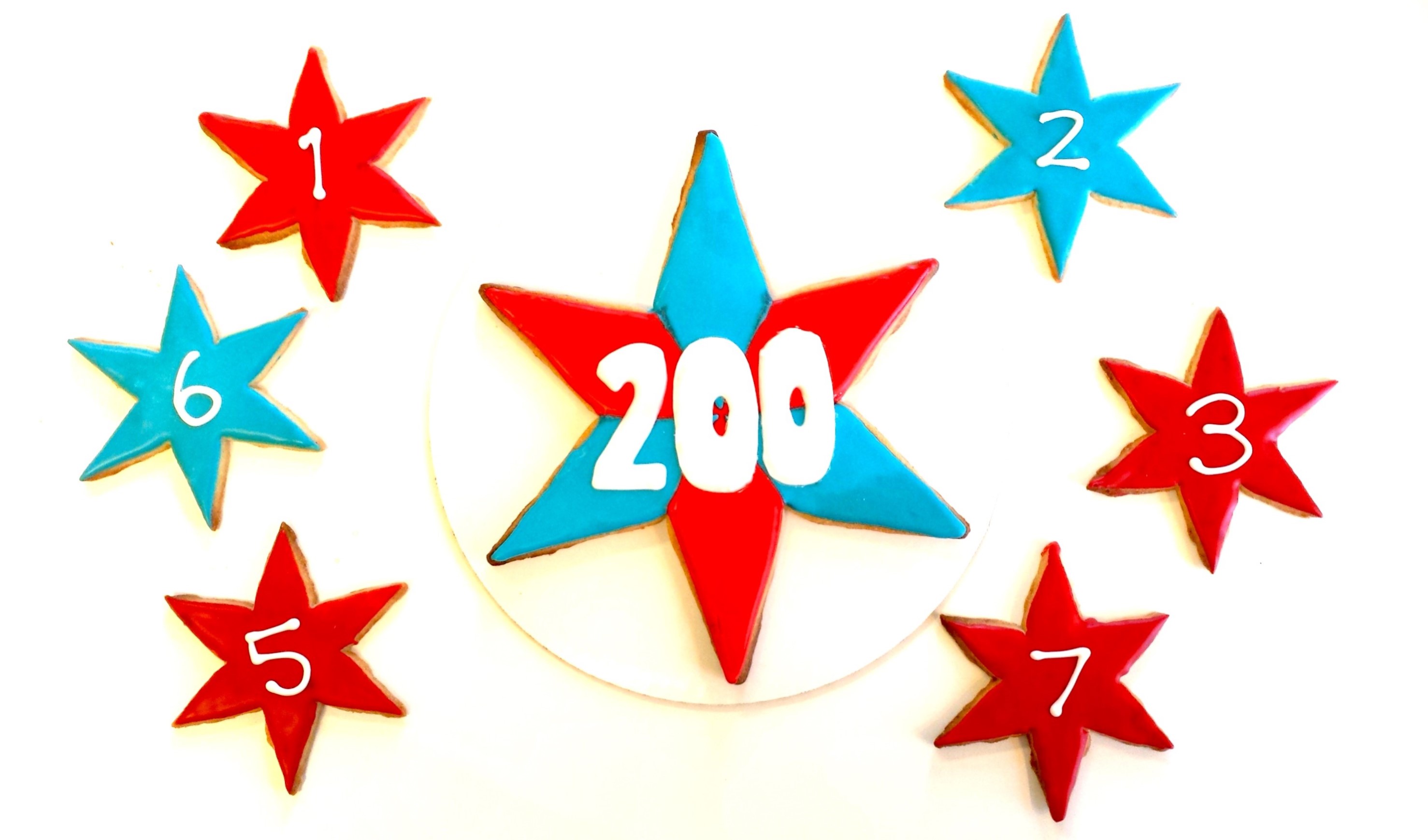 Update! Check out the Tales from #200 blog post recapping this event.
---
Happy Birthday Chi Hack Night! This night marks our 200th event to build, share and learn about civic tech!
To celebrate this day, we will hear from 9 members of Chi Hack Night about what they've done at or learned from our group. Each presenter gets 2 minutes!
The presenters are:
Potluck style! If you'd like to bring drinks, snacks, desserts, or celebration accessories, fill out your name and what you're bringing here. We'll provide empanadas and celebratory cookies.
Blog posts! We've also invited folks to share their Chi Hack Night stories, projects, learnings and congratulations in written form. We'll be posting these on our blog over the next several days.
Swag Help support and promote Chi Hack Night by buying one of our t-shirts ($15) or coffee mugs ($10). Just ask Derek!
Come celebrate, eat, build, share, and learn with us!
---
Agenda and meeting notes
Sponsor
DataMade
---
Flickr photos from Chi Hack Night #200
Have a photo of this event? Upload it to Flickr and tag it with chihacknight200