#235
Potluck & Open Hack
---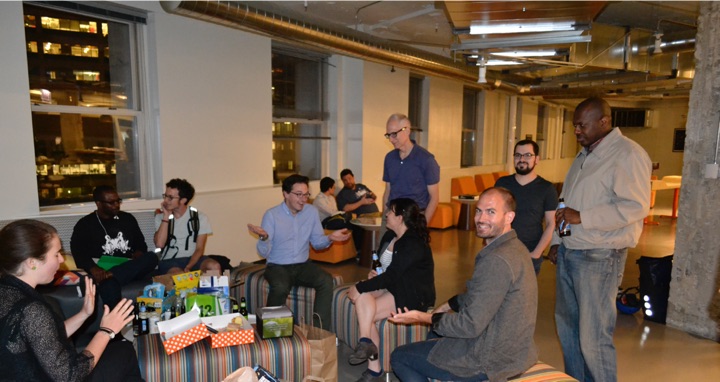 Happy New Year! Let's start 2017 off with some proper civic hacking!
There will be no presentation this week. Instead, we're going to have another civic hacking potluck! If you'd like to bring drinks, snacks or desserts, fill out your name and what you're bringing here! We'll provide the usual empanadas too.
While we eat, we'll build, share, and learn about civic tech!
ASL This event will have an American Sign Language interpreter.
---
Agenda and meeting notes
Sponsor
Microsoft
American Sign Language interpreter
---
Flickr photos from Chi Hack Night #235
Have a photo of this event? Upload it to Flickr and tag it with chihacknight235