#334
CANCELLED: Potluck & Open Hack
---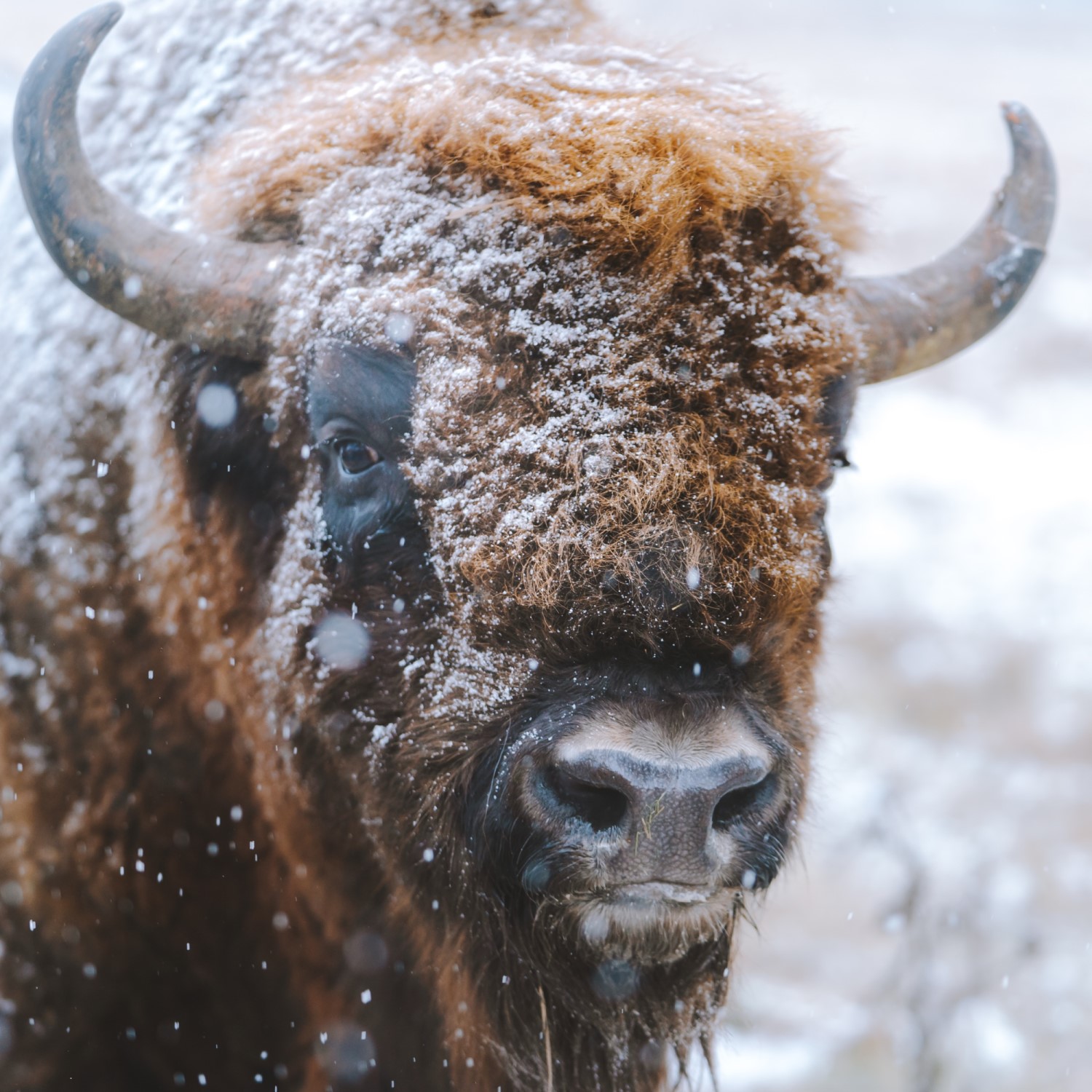 Chi Hack Night is cancelled this week to keep people from traveling in unsafe weather. We will see you all next Tuesday for a presentation from City Bureau on their project documenters.org.
This is a great time to check out our YouTube channel and watch previous presentations!
Please stay safe and stay warm.
---
Agenda and meeting notes
Sponsor
---
Flickr photos from Chi Hack Night #334
Have a photo of this event? Upload it to Flickr and tag it with chihacknight334