#358
Breakout Group Demo Night!
---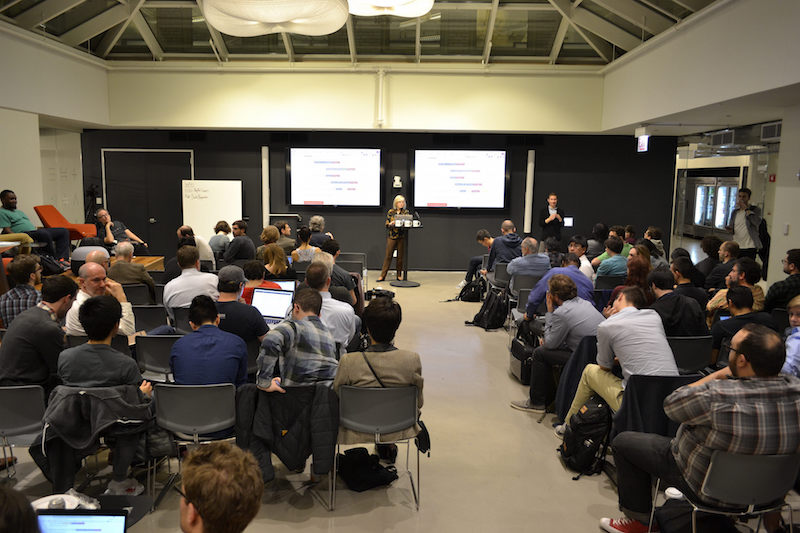 This week will be Breakout Group Demo Night. "Demo Night" is a new-old thing. Several years ago, before we started meeting in breakout groups, people would demo their civic tech projects or apps. We're bringing it back!
This is an opportunity for hack nighters and breakout groups to show off projects in progress – to attract potential new members, and inspire people to give the feedback you've been looking for. Demos are short, and don't have formal presentations or slideshows. Come see what your compatriots are working on!
ASL This event will not have an American Sign Language interpreter.
Food Food and drinks will be provided. We encourage attendees to bring their own water bottles to reduce waste.
---
Agenda and meeting notes
Sponsor
Microsoft
---
Flickr photos from Chi Hack Night #358
Have a photo of this event? Upload it to Flickr and tag it with chihacknight358