#368
Open Hack (Presentation Cancelled)
---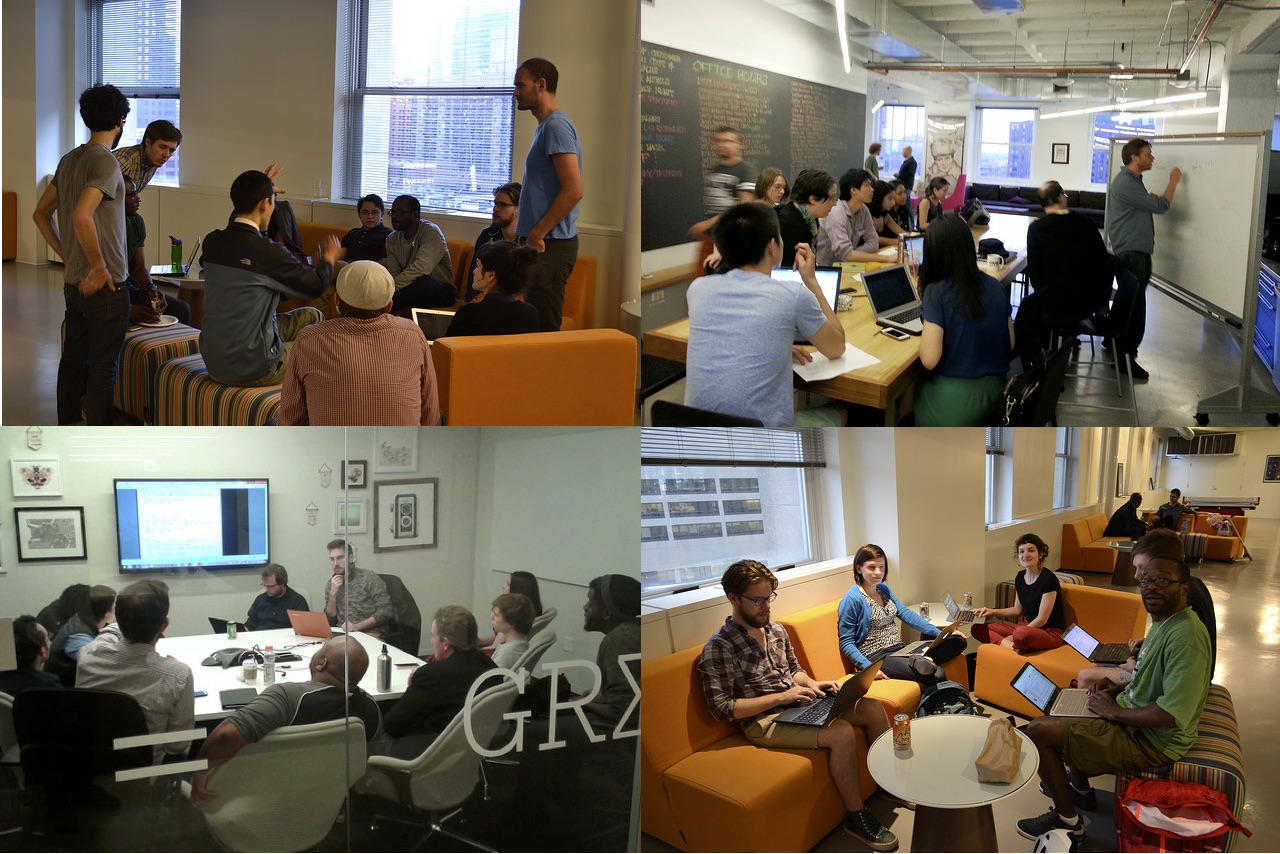 Notice The presentation from Ehi Aimiuwu on Code Burnhout has been cancelled due to a family emergency. This event will be an Open Hack Session instead.
Come build, share, and learn about civic tech with us!
---
RSVP required Braintree now requires all attendees to RSVP beforehand by 12:00 PM (noon). Walk-ins will not be allowed!
ASL This event will not have an American Sign Language interpreter.
Food Food and drinks will be provided. We encourage attendees to bring their own water bottles to reduce waste.
---
Agenda and meeting notes
Sponsor Chi Hack Night Community
---
Flickr photos from Chi Hack Night #368
Have a photo of this event? Upload it to Flickr and tag it with chihacknight368