#520
Online: Open Hack & Member Meeting
---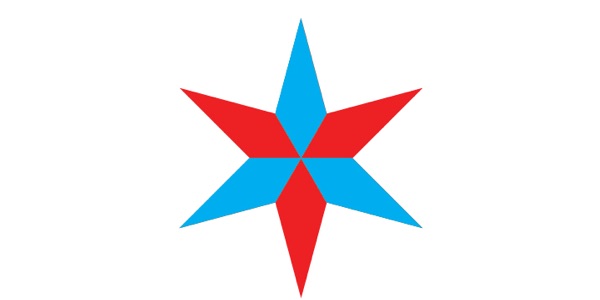 There will be no presentation this week. Instead, we're going to have an Open Hack and Member Meeting. If you are a Member of Chi Hack Night, please attend this event to participate.
Join our 7pm open Zoom call at bit.ly/chn-remote-zoom. Here's the agenda:
Welcome and introductions
Announcements from Chi Hack Night and attendees
Breakout group pitches
Chi Hack Night membership meeting (open only to Chi Hack Night members; non-members can head out to breakout group sessions)
---
ASL This event will not have an American Sign Language interpreter.
---
Sponsor Chi Hack Night Community