Chicago's weekly event to build, share & learn about civic tech


6:00pm Tuesday, December 13, 2022
Join Dr. Stephen Kleinschmit, Director of the MS in Civic Analytics program at the University of Illinois Chicago, as he discusses administrative informatics, an emerging movement grounded in the data needs of local, state and federal agencies. ALSO - this will be our last hack night of the year. Come celebrate the year and holidays with us by brining snack and drinks of your choice!
Details
TechNexus
Livestream @ 6:30pm
Agenda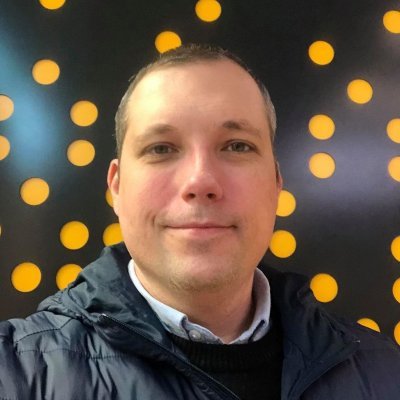 7:00pm Tuesday, December 6, 2022
There will be no presentation this week. Instead, we're going to have an Open Hack. Join our 7pm open Zoom call for introductions, socializing, and announcements, followed by breakout groups and a meeting of the Chi Hack Night members.
Details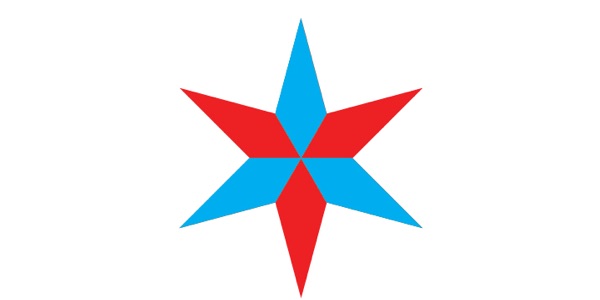 Sep 9, 2022 by CHN Board

At Chi Hack Night we continue to believe in the importance of hosting in-person events particularly in a time where meaningful social life is so vital, but we must work together to do so safely. We recognize our civic responsibility of standing in solidarity with marginalized communities, particularly as they have been disproportionately impacted by the pandemic. As such, we have created a policy for protecting our community from COVID-19.
Read more »
Welcome!
Join us remotely every Tuesday from 7-10pm on our YouTube livestream and Slack channel to hear from amazing speakers, and learn by doing! Everyone is welcome!
We are a group of thousands of designers, academic researchers, data journalists, activists, policy wonks, web developers and curious citizens who want to make our city more just, equitable, transparent and delightful to live in through data, design and technology. More about us »
Have a talk you'd like to give at Chi Hack Night? Learn more about speaker submissions »
---
Join our community
Chi Hack Night is a central hub for Chicago's civic tech community. Here's the three best ways to get involved:
---
Sponsors
Chi Hack Night is a non-profit organization, run by our Board of Directors and supported by our amazing sponsors and donors.