#390
Remote Hack Night
---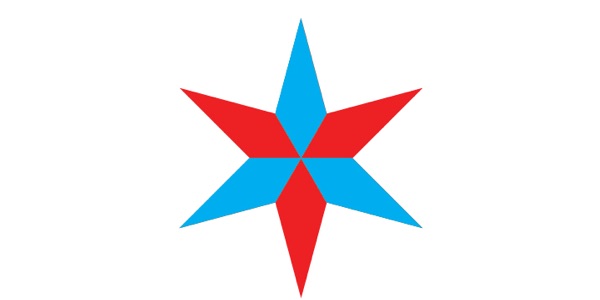 Chi Hack Nights are now remote! Same time (6pm Tuesdays), but now from the comfort of your self-quarantine location!
Here's how you can participate in Remote Chi Hack Nights:
Join the Chi Hack Night Slack (What is Slack?): http://slackme.chihacknight.org/
Once you're in, you'll have access to a number of channels:

#chihacknight - Our main channel used to share news, announcements and presentations from Chi Hack Night. Only admins can post here, but anyone can respond to a thread or give emoji reactions.
#chihacknight-remote - For conducting our remote Chi Hack Night events.
#intros - For new Slack members to introduce themselves to our group.
#tech - For asking technical & programming questions and providing technical support.
#jobs - For posting job opportunities and inquiring about job opportunities.
#questions - For asking questions about Chi Hack Night and civic tech generally.
#watercooler - Formerly known as #random. For posts about civic tech news, politics and other announcements.
#covid19-response - For organizing teams and opportunities to help out during the COVID-19 crisis.
---
ASL This event will not have an American Sign Language interpreter.
---
Sponsor
DataMade